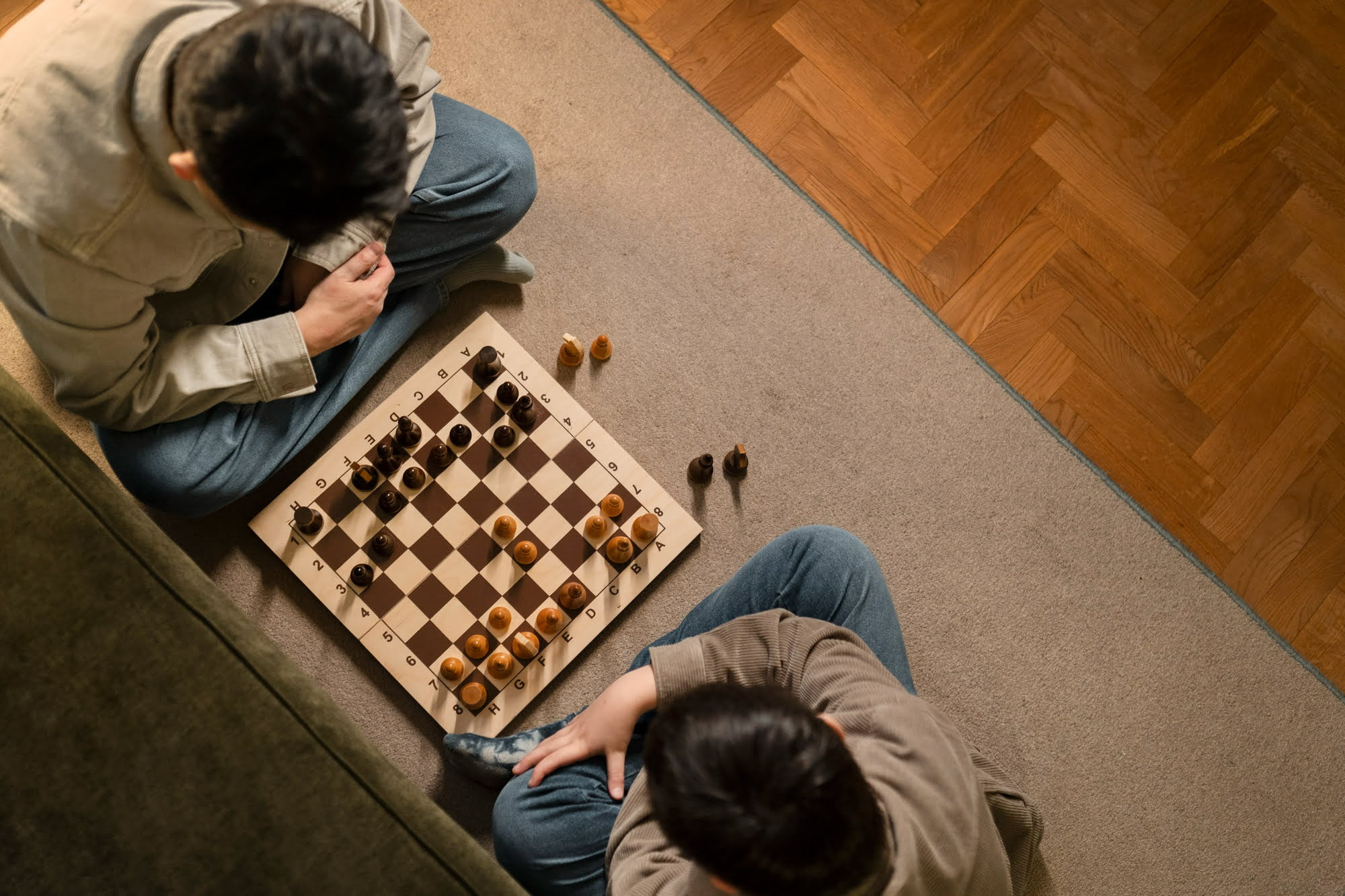 The holidays are upon us, which means most schools are closed for winter break. It can be hard to keep children occupied at home while they are out of school, especially during the winter, and for longer breaks. It is important to keep them busy with activities that keep their brains learning, their creativity flowing, and that keep their bodies active. If you are struggling with ideas to keep them from slipping into boredom, we compiled a list of 5 of our favorite home winter break activities for kids of all ages.  
Camp Indoors
While the weather outside may be cold, you can still go "camping." You just have to change your location to indoors. Pop up the tent, roll out some sleeping bags, or create a fort, somewhere special in your home. You can camp out in the living room under the Christmas tree or in your playroom, basement, or another fun room in the house. Make snacks, tell ghost stories, and stay up late, all the fun activities of camping while staying warm indoors. 
Declutter and Donate
Teach your children the value of helping others by donating items or clothing they no longer use to people who may need it. Especially after Christmas when they receive new clothing and toys, it's the perfect time to declutter and help those in need. 
Board Games and Puzzles
Keep their brains turning and learning by breaking out some old board games and puzzles. This way they stay stimulated, and you can even encourage the whole family to get involved for bonding time. 
Learn a New Recipe
Learning a new recipe is one of our favorite winter break activities for kids. What better time to whip a new cookie baking recipe or warm comfort meal than the holiday break home from school? Teaching the children, a new recipe, supervised of course if they need it, can be a great family bonding experience and a way for them to use their creativity. 
Plan a Scavenger Hunt
Scavenger hunts can engage children's minds while also providing an exciting experience for them. Plan a scavenger hunt in and around the house with fun and mysterious clues. You can even designate a reward at the end for completing the hunt. It is a wonderful way to keep them entertained and keep their minds learning.