Every year, the inventor of the Christmas Card is honored on December 9th.
In 1843, Sir Henry Cole, introduced the first commercial Christmas card in the United Kingdom. It was designed by John Callcott Horsley for Henry Cole. According to Wikipedia "The central picture showed three generations of a family raising a toast to the card's recipient: on either side were scenes of charity, with food and clothing being given to the poor. Allegedly the image of the family drinking wine together proved controversial, but the idea was shrewd: Cole had helped introduce the Penny Post three years earlier. Two batches totaling 2,050 cards were printed and sold that year for a shilling each."
Hallmark Cards were established in 1913 by Joyce Hall with the help of brother Rollie Hall to market their self-produced Christmas cards.
In 1953, U.S. President Dwight D. Eisenhower issued the first official White House card.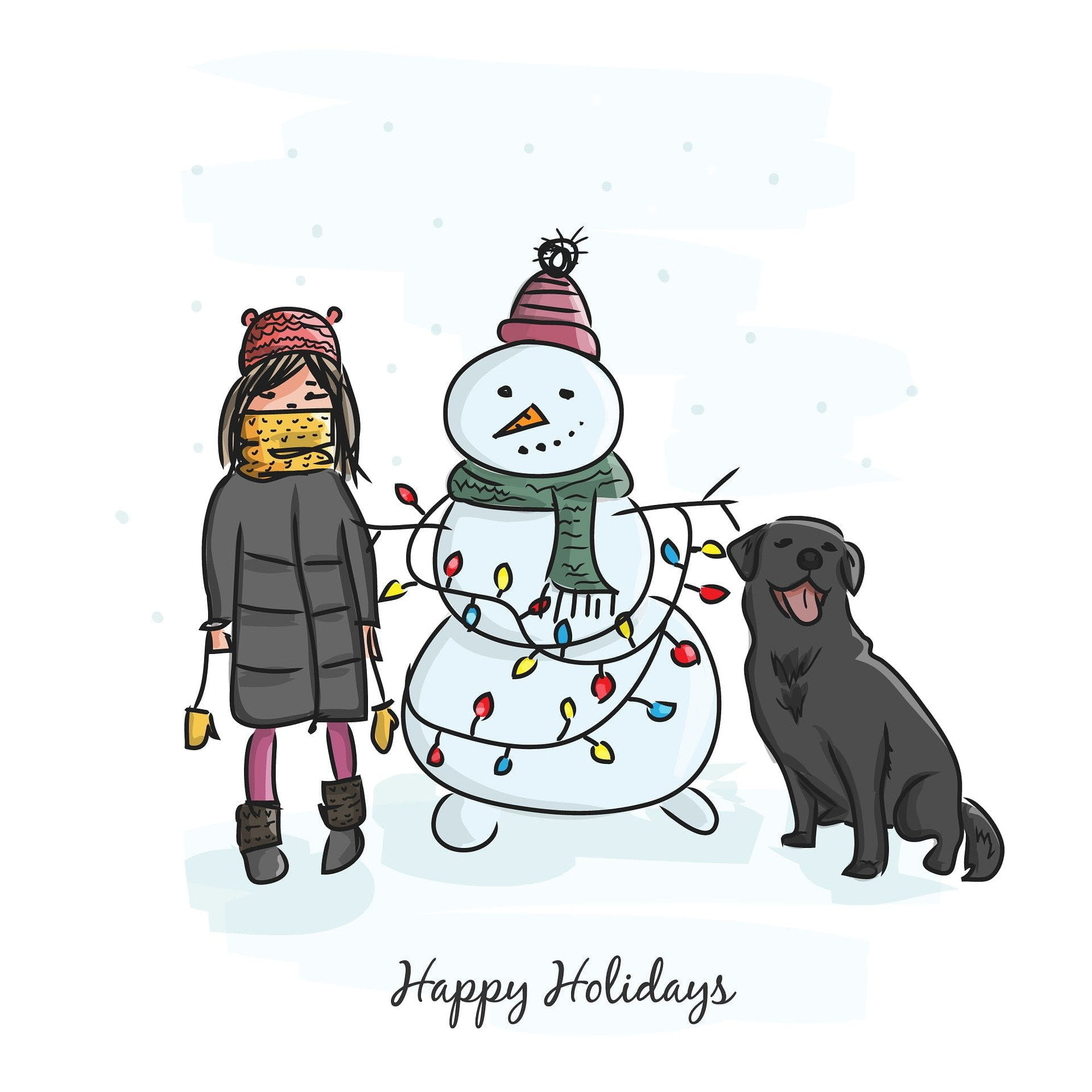 How to Celebrate Christmas Card Day
Send a personalized card – grab the glitter and make it festive!
Family photo cards are all the rage now! You can personalize your cards are websites like Shutterfly.com, Snapfish.com, or at your local Walgreens.com
If you don't want to pay postage, why not send an e-card!
Don't forget to write the date on your card so your family and friends can keep them for years to come!
If you do not celebrate Christmas, you can always send a New Years card!