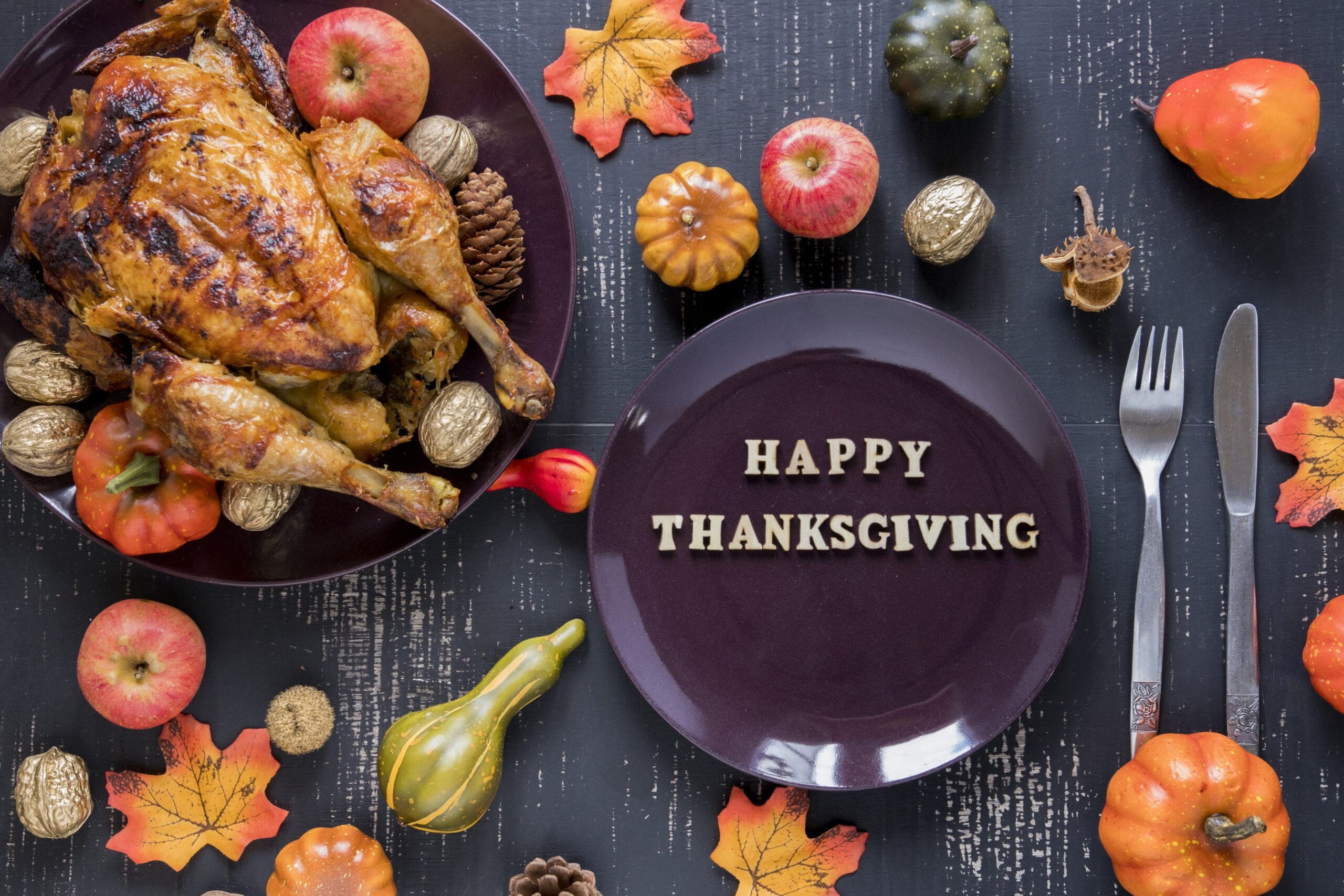 yield 6 servings| prep time 10 minutes | cook time 30 minutes | total time 40 minutes
Nutrition Facts: Serving Size: 1
Amount Per Serving: Calories: 535 | Fat: 42g | Carbohydrates: 9g | Fiber: 3g | Protein: 32g
INGREDIENTS
1 large head cauliflower, cut apart into bite-sized pieces
1 tsp. kosher salt (for water you use to boil the cauliflower)
2 T butter
1/2 cup coarsely-grated Parmesan
1 1/2 cups grated sharp cheddar (Use yellow or white sharp cheddar for this recipe.)
1/2 cup grated three cheese blend
coarse-ground black pepper to taste
INSTRUCTIONS
Preheat oven to 375F/190C.
We used an 8.5 " X 11″ baking dish for this recipe. Spray baking dish with olive oil or non-stick spray.
Bring water to boil in a pot that's large enough to hold all the cauliflower.
While the water comes to a boil, cut up the cauliflower, cutting away and discarding the core and leaves and cutting cauliflower florets into bite-sized pieces.
When the water boils, add the salt and cut-up cauliflower, turn heat down to a low boil, and cook cauliflower 5 minutes.
Drain cauliflower very well in a colander placed in the sink.
When cauliflower is well-drained, put it into a bowl (or back into the pan you used to cook in) and add the butter. Stir to melt the butter and coat the cauliflower.
Then add the coarsely-grated Parmesan, sharp cheddar, and a little black pepper if desired.
Put the mixture into the baking dish and top with the three-cheese blend.
Bake 20-25 minutes, or until the cauliflower is cooked through and the cheese is melted and lightly browned. Serve hot.
This will keep in the fridge for a few days and reheats well.
yield 16 servings | prep time 10 minutes| cook time 45 minutes| total time 3 hrs 20 minutes
Nutrition Facts: Serving Size: 1 (1 serving = about 1/2 cup)
Amount Per Serving: Calories: 311 | Fat: 26.4g | Carbohydrates: 6g | Fiber: 3.2g | Protein: 11.5g
Ingredients
1 recipe Cheesy Skillet Bread
12 ounces spicy Italian sausage
1 cup diced celery
1/2 cup diced onion
2 garlic cloves minced
1 teaspoon dried sage
1/2 teaspoon kosher salt
1/4 teaspoon black pepper
1/2 cup low sodium chicken broth
2 large eggs
1/4 cup heavy cream
Instructions
A day or two in advance, make the skillet bread and cube into 1/2 inch pieces. Preheat oven to
200F.
Spread bread cubes on a large baking sheet and bake 2 to 3 hours, until well dried and crisp. Let sit out overnight to continue to dry.
Heat a large skillet over medium heat and add sausage; sauté until just cooked through, about 6 minutes, breaking up large chunks with a wooden spoon.
Using a slotted spoon, transfer sausage to a large bowl. Add celery, onion, garlic, sage, salt and pepper to skillet and sauté until tender, about 5 minutes. Add to sausage.
Preheat oven to 350F and butter a large 13×9 inch glass baking dish. Add cubed bread to sausage mixture. Add chicken broth and toss to combine.
In a medium bowl, whisk eggs with cream and pour over mixture in bowl. Toss until well combined and transfer to prepared baking dish. Bake 35 minutes, uncovered, until top is crusty and browned.
yield 8 servings| prep time 15 minutes | cook time 32 minutes | total time 47 minutes
Nutrition Facts: Serving Size: 1
Amount Per Serving: Calories: 241 | Fat: 18g | Carbohydrates: 8g | Fiber: 5g | Protein: 10g
INGREDIENTS
8 cups bite-size broccoli flowerets
1 1/2 cups finely grated Swiss cheese
8 T mayo
1 1/2 T fresh squeezed lemon juice
3/4 tsp. Dijon mustard
fresh ground black pepper to taste
3 T finely chopped green onions
1/4 cup finely grated Parmesan cheese
INSTRUCTIONS
Preheat oven to 375F.
Bring large pot of salted water to a boil while you trim broccoli and cut into small flowerets. (I leave on a fair amount of the stem, but if stems are thick I recommend peeling some of the stem with a vegetable peeler.)
When water starts to boil, put broccoli in and cook exactly 2 minutes (just until the broccoli turns bright green.)
Immediately dump broccoli into a colander placed in the sink and let drain well.
Spray a low-sided glass or crockery casserole dish with non-stick spray or olive oil.
Put broccoli in casserole dish, spreading out into close to a single layer.
Stir together mayo, lemon juice, Dijon mustard and black pepper, then mix in finely chopped green onion and finely grated Swiss cheese.
Spread mayo-cheese mixture over the top of broccoli (I used a rubber scraper to do this. This is not a sauce that will completely cover the broccoli, but a thin layer of cheese sauce on the top.)
Sprinkle parmesan cheese over mayo-cheese mixture.
On Thanksgiving Day, this could be made ahead up to this point and kept in the refrigerator. Let come to room temperature before baking.
Bake uncovered for about 30 minutes, or until cheese is melted and slightly browned on top. (I baked the broccoli gratin in the photos for exactly 32 minutes.
Serve hot.
yield 10 servings| prep time 5 minutes | cook time 10 minutes | total time 15 minutes
Nutrition Facts: Serving Size: 1 (2tbsp)
Amount Per Serving: Calories: 12 | Fat: – /g | Carbohydrates: 2.8g | Fiber: 1g | Protein: 0.1g
INGREDIENTS
Basic Cranberry Sauce:
8 ounces cranberries, fresh or frozen
2/3 cup water
1/4 cup Swerve Sweetener
1/4 cup Bocha Sweet (Using a second sweetener such as Bocha Sweet, allulose or xylitol will ket your cranberry sauce from recrystallizing upon cooling. If you can only use an erythritol based sweetener (Swerve, Lakanto, etc), then use the powdered version and add it only AFTER you have cooked the cranberries and water and they have popped. )
INSTRUCTIONS
Place all ingredients in a large saucepan and set over medium heat. Bring to a simmer, then reduce the heat to medium low.
Simmer until almost all the cranberries have popped and released their juices. Remove and let cool.