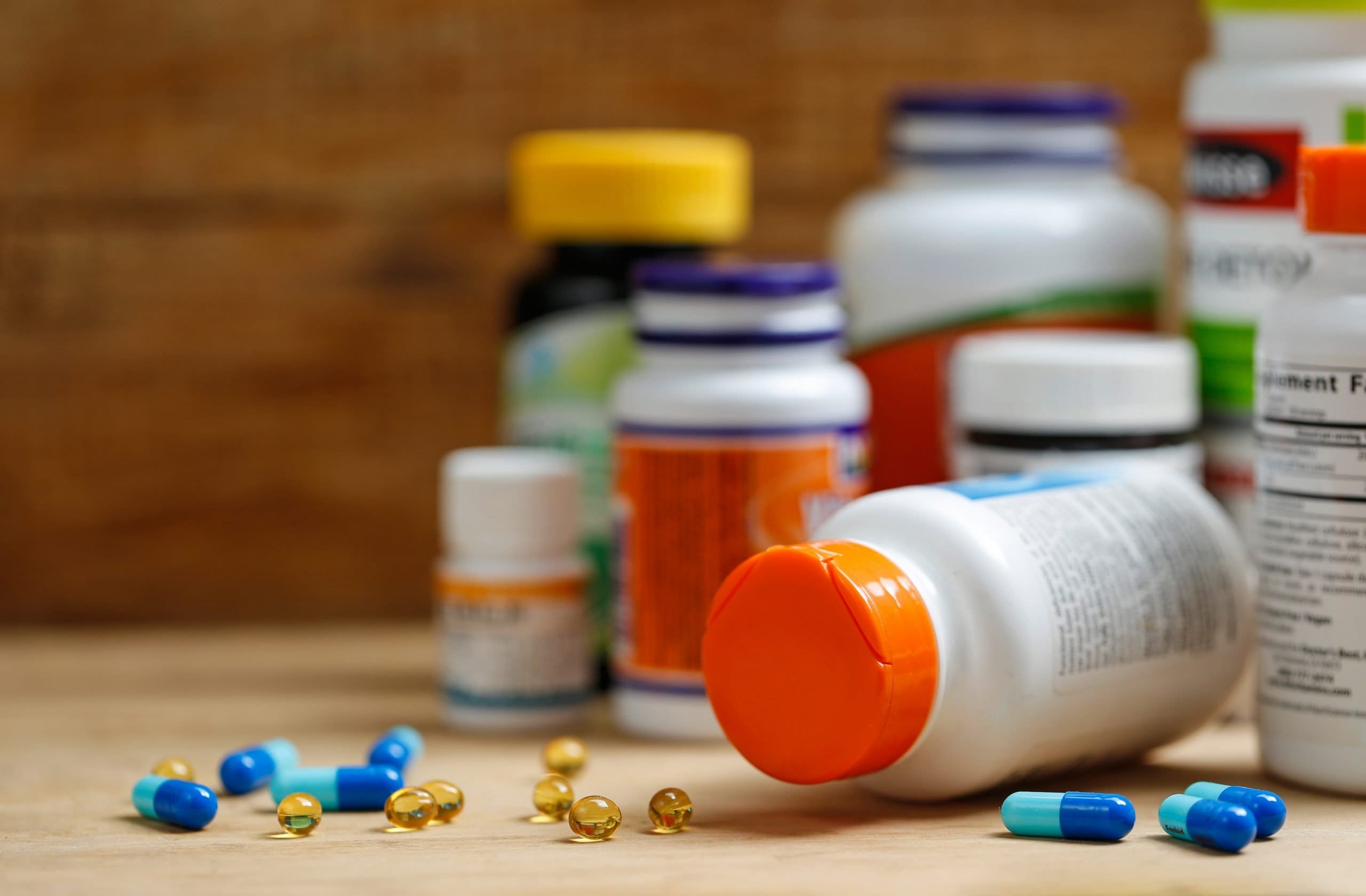 When most people begin their spring cleaning for the year, they often forget about their home medicine cabinet as an area that needs to be accessed. The third Friday in April is acknowledged as National Clean Out Your Medicine Cabinet Day to bring attention to the fact that this is an area homeowners shouldn't forget about. Many homeowners have medicine cabinets filled with unused or expired medications. Having these medications so accessible can lead to taking the wrong medication or misuse of medications by the wrong person. To avoid these dangerous situations, here are tips for spring cleaning your home medicine cabinet. 
Check all medication dates and discard any that are past the expiration date. After the expiration date, medications will lose their ability to work or may even become toxic.
If you have prescriptions medications, they should be thrown away if they are more than a year old as a general rule of thumb.
If any medications have changed in shape, color, smell, or taste they need to be discarded immediately.
If a medication is unmarked or missing a label, throw it away immediately.
Things to Consider Before Spring Cleaning Your Medicine Cabinet
Throwing away medications can cause potential harm to the environment, so it is not recommended to throw them away or flush them down the toilet. Here's what you can do instead.
Place medications in sealable bag with water to help them dissolve.

 

Add kitty litter, coffee grounds, or any other materials that makes it taste unappealing to animals or children.

 

Once bag is sealed place it in the trash.

 

Remove any labels off of the medication container and throw away.

 
Medicine Disposal Resources