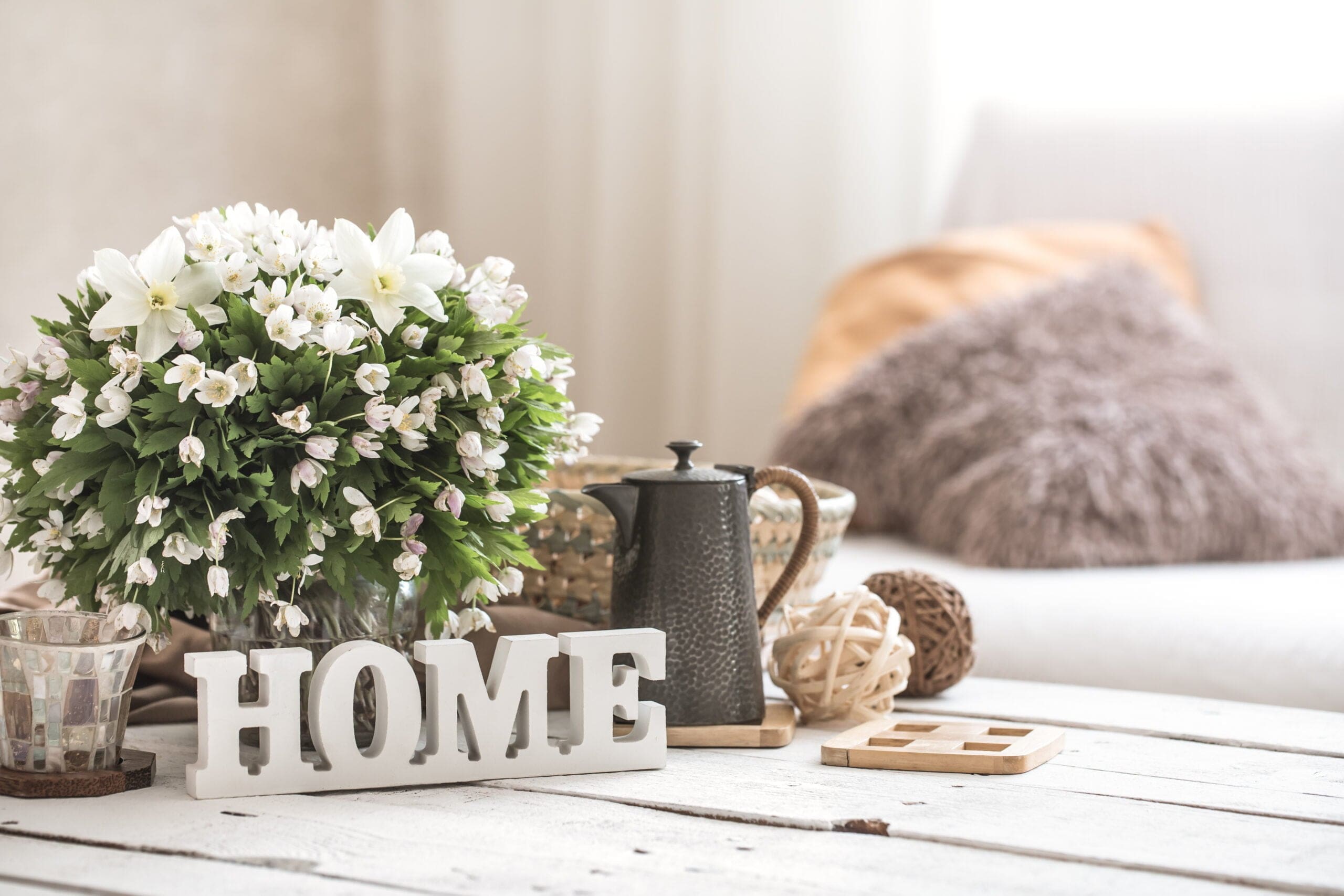 Did you just purchase a new home that you can't wait to turn into a modern farmhouse? Or are you looking to implement more modern farmhouse designs in your current home? You are not alone! Modern Farmhouse design is extremely trendy right now due to the ever-popular home improvement and DIY shows on HGTV. Homeowner's love mixing a rustic farmhouse look with new modern pieces to create a clean and unique look that is inviting for guests and family. Need inspiration? Here are some of our favorite trending designs for the modern farmhouse. 
Start with a Neutral Palette
The first step to creating that modern farmhouse look to your home, is to start with a neutral palette. Having your walls painted a neutral color, allow a clean looking blank canvas for you to work with. This doesn't mean your walls have to be plain white, you can try out other neutral colors like creams or greys as well.  
Play with Textures
Playing with different textures throughout your walls, flooring, furniture, and décor can be a great way to add some rustic flair to your home. Layering different textures will allow pieces to stand out from one another but also blend in a unique way. The texture layering affect is sure to catch the eye of your visiting guests. 
Add Industrial Accents
If you really want to achieve the natural modern farmhouse feel, adding industrial accents in your home is the way to do it. Exposed beams, piping, bricks, or concrete are just a few different types of industrial accents that you can add throughout your home. They can be as subtle or as elaborate as you choose, depending on how rustic or modern you want the aesthetic to be.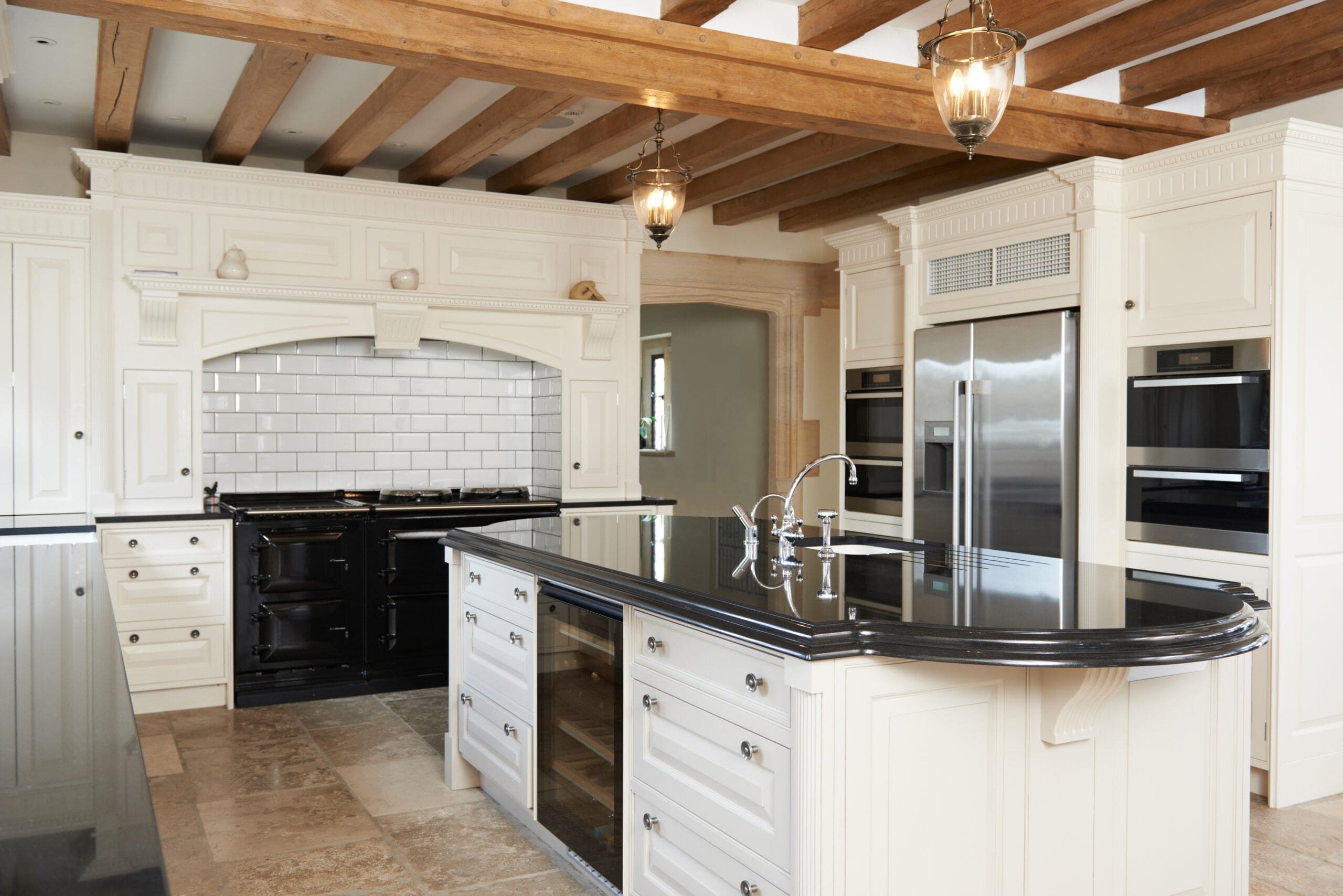 Hardwood Over Carpet
If you're trying to decide between hardwood and carpet for your home, hardwood is better fit for the rustic design. Hardwood floors bring in that natural wood feel to your home, and they are also easier to keep clean and maintain. 
Add Greenery
Adding greenery to any home, especially a modern farmhouse, is great for many reasons. It keeps a clean and cozy feel while filling empty space with natural elements. Greenery also helps to purify the air in your home, making it better quality for your family to be living in. 
Play with Accent Lighting
Playing with accent lighting is a great way to add modern farmhouse design elements to your home. There are so many styles to choose from, and it all depends on how modern vs farmhouse you are trying to design for. Some popular suggestions are lanterns, antler chandeliers, metal, or exposed beam lighting fixtures. 
Mix Old and New Elements
The best way to achieve the modern farmhouse aesthetic in your home is to mix old and new elements in your home. While your coffee table may be brand new, your accent chair in the living room could be a thrifty patterned chair from the 80s. Mixing different eras will provide you that modern yet vintage vibe that you see on many of the HGTV home improvement shows.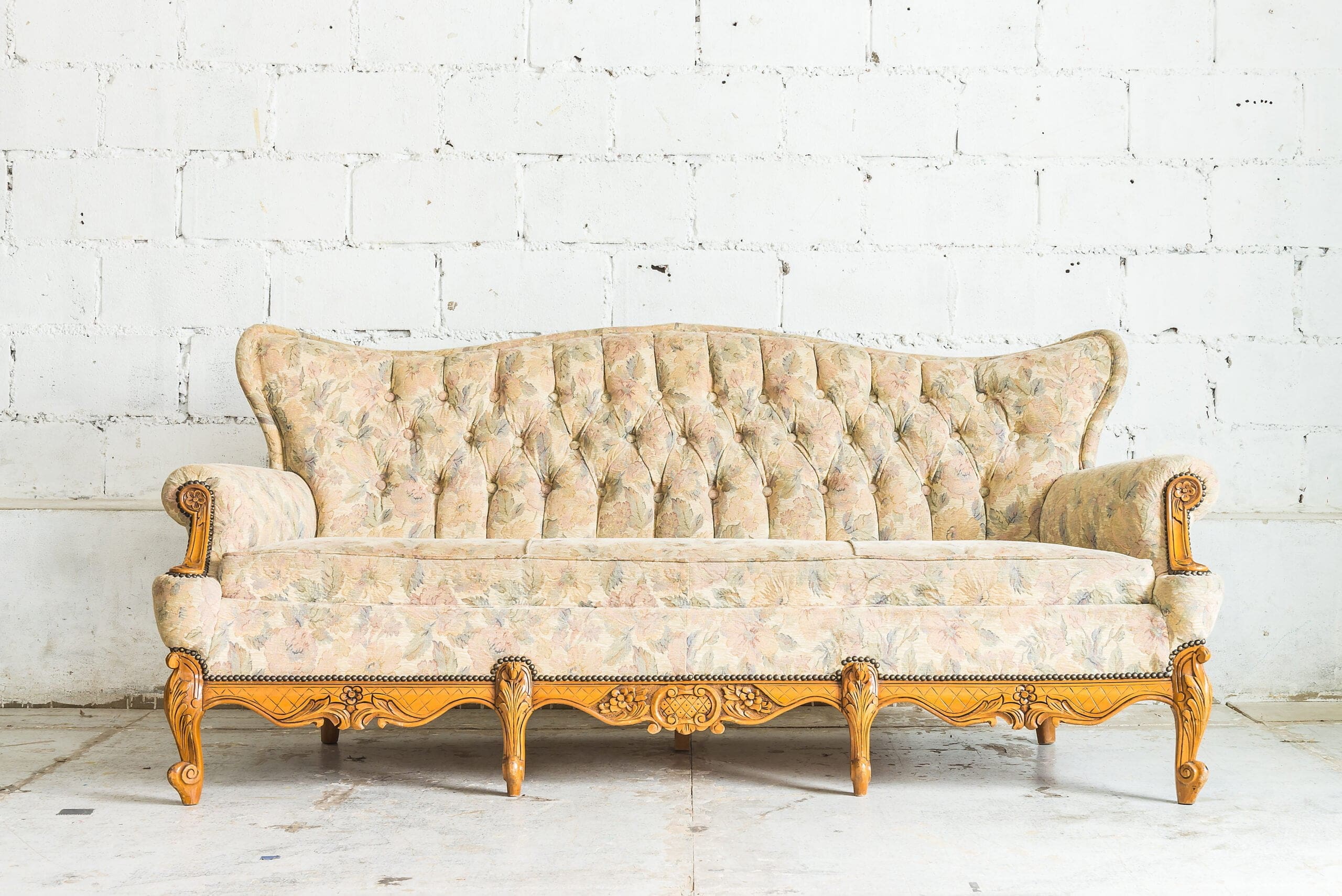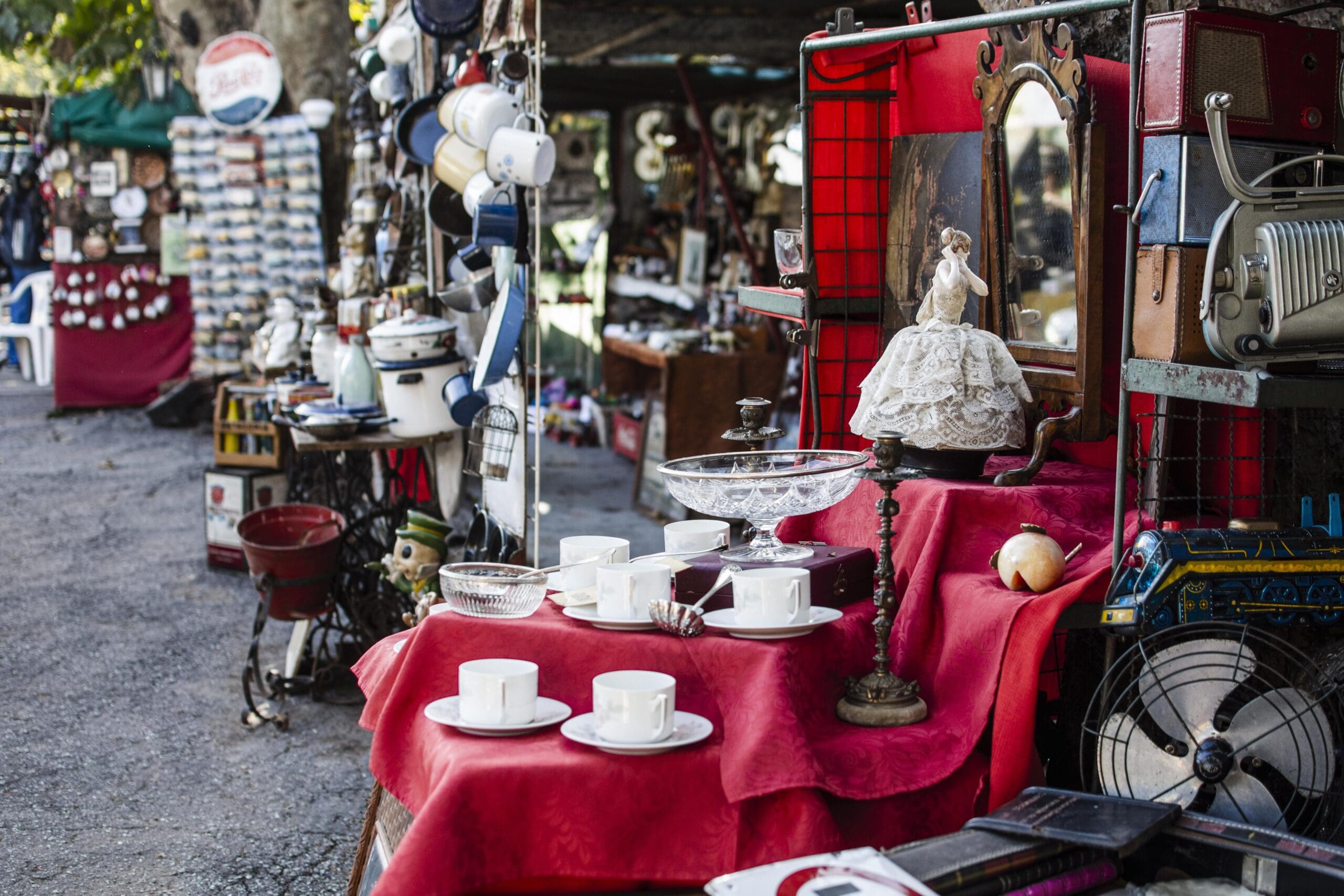 Thrift Shop
As we mentioned, mixing old and new elements is key for a modern farmhouse design. Shopping at a thrift store or antique fair is the best way to find hidden treasures for your home. Picking up items like distressed furniture pieces, old window and door frames, or even some accent décor can really add a statement piece to your home that your guests will be sure to compliment.