Heritage Custom Builders is familiar with the local terrain, building codes, subcontracting practices, and city ordinances. We are committed to both quality construction and serving you, the client.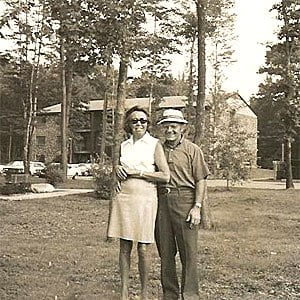 In the early 1950s, Arthur J. Brooks began a business relationship by remodeling and restoring homes.
Along with his wife Laurie and daughter Deborah, a truly family-based, quality-oriented building company was started. Through the 50's, 60's and 70's the Brooks family created a number of subdivisions featuring exceptional custom-built residences in Schenectady, New York.
Geoffrey C. Brooks continues his grandfather's legacy of building custom homes in the Capital District. Heritage Custom Builders, LLC has been built upon a tradition of quality, a dedication to excellence and commitment to fine detail.
Our mission is to design and build you a truly custom home with the best quality possible within your price range, built either on your lot or ours. Our experience is that the process itself can be enjoyable. The unique nature of each of our homes comes from the high level of interaction we maintain with you during all phases of design and construction.
We build only a limited number of custom homes each year so that each customer and home gets individualized attention. We are dedicated to creative ideas, intelligent planning, unique designs, no-surprise budgets, a keen-eye to detail, commitment to follow-through and focus on completion dates. We make your dream home a reality, and one we are proud to put our signature on.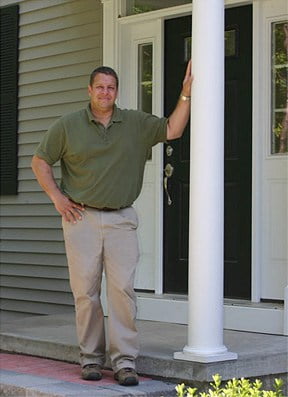 Interested in New Construction Homes in Saratoga County?
Call Heritage Custom Builders today at (518) 348-0931 to view our models and find out how we can help you create the perfect new home.