5 HOME BUYING TIPS FOR CHOOSING A CUSTOM BUILDER
Buying a home you love can be tough and leads many people to work with a custom home builder. Getting some home buying tips to choose a home builder will make it easier.
You need to choose a company you can trust to construct your dream home from the ground up. Collaboration and cooperation are required to build a new construction house exactly the way you want it, without going over budget or missing deadlines.
So how do you choose the right custom home builder and select the perfect partner to create your dream home?
Vetting a custom builder is an extensive process. After all, you're trusting this organization to build your house, which is one of the biggest investments you'll ever make.
5 Home Buying Tips for First Time Buyers
More Home Buying Tips – Key Questions to Get You Started
Why should I choose you versus other home builders in the area?
Can you give me an estimated timeline for the project?
How will the cost of the project be calculated?
Do you have an estimated budget for my home building project?
Who will be my main contact throughout the process of building my home?
Do you warranty all your work?
Do you use subcontractors? If so, who are they and how are they vetted?
How many new construction home building projects do you take on each year?
While you may want to start building your home as soon as possible, don't be tempted to rush this decision about which builder to work with. One of the best home buying tips is to take your time and carefully consider all your options so you make the right choice for you. In the long run, you'll be glad you did.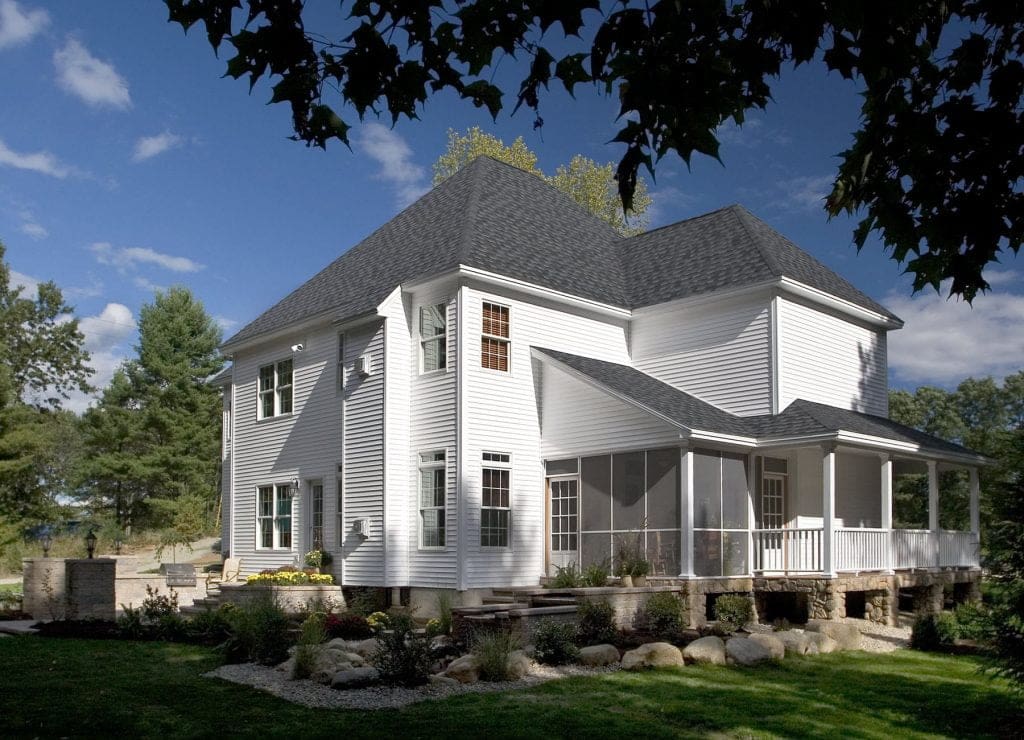 Additional Home Buying Tips and Tricks
Looking for a New Construction Home in Saratoga, NY? Call Heritage Custom Builders at (518) 348-0931 to get the conversation started.