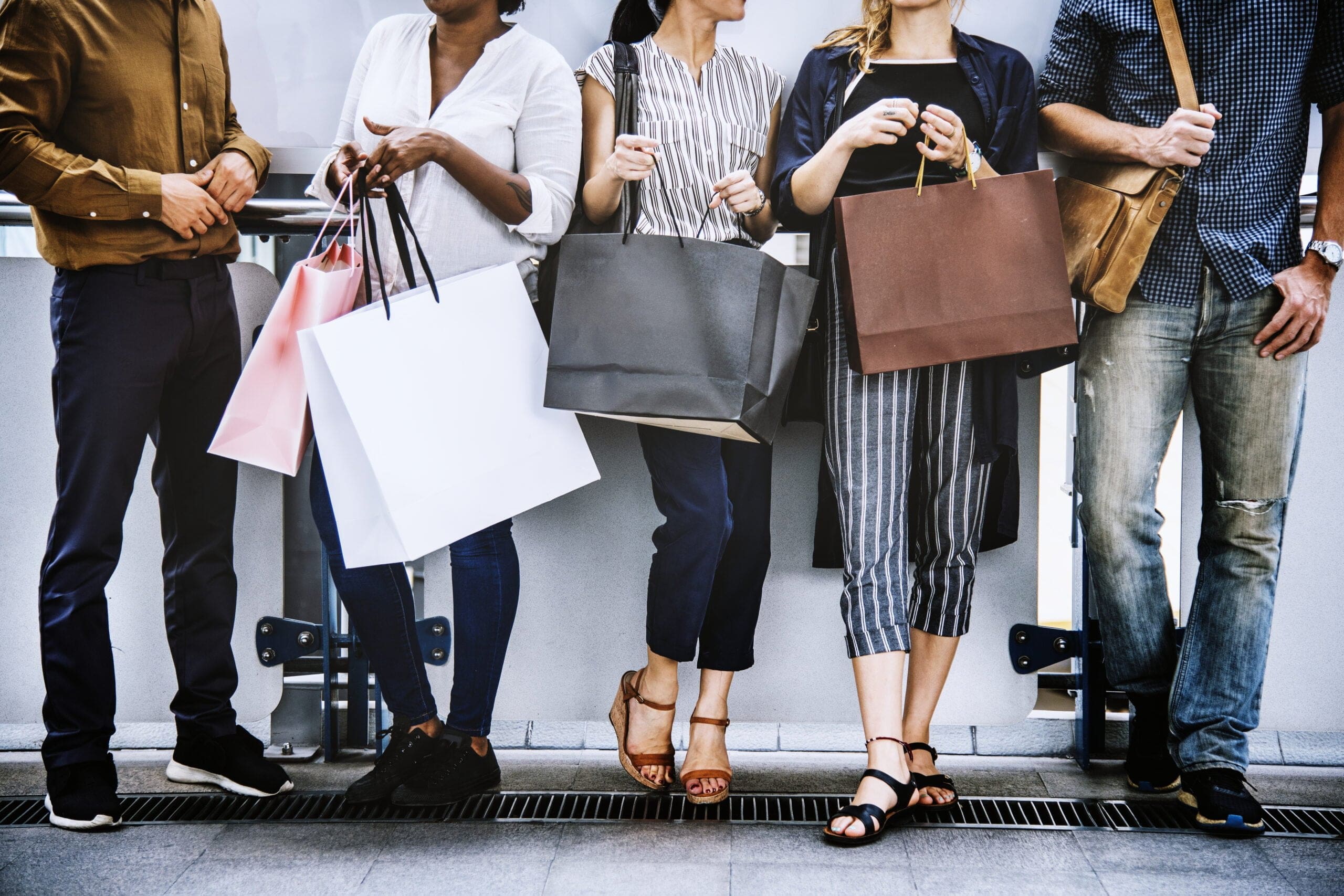 The day after Thanksgiving, known as "Black Friday", is one of the most popular if not the most popular day for shopping throughout the year. Everybody rushes to the malls or stores in search of the best deals they can find. For new homeowners, there are a few big-ticket items you may need to complete your new home. Black Friday is a great day to look out for deals on these items and save money on the items you need. We've put together a Black Friday Wishlist for new homeowners to help guide you in your shopping search. 
Kitchen Essentials
Shop Home Depot on Black Friday for deals on kitchen appliances including French door refrigerators, top load washing machines, and stainless-steel dishwashers.  
Shop Target to save on the latest tools to complete your kitchen like coffee makers, air fryers, blenders, and more!  
Shop Walmart for special Black Friday savings on Ninja Blenders, Instant Pots, Tupperware sets, and other kitchen essentials. 
Shop Amazon for your kitchen essentials including discounts on kitchen appliances and cookware you'll want to use over and over again. Shop brand names including KitchenAid, Cuisinart, and PowerXL. 
Bedroom Essentials
Shop Kohl's Black Friday deals starting November 21st. Save money with deals on sheet sets, comforters, pillows, and even pet beds for your furry friends. 
Shop Wayfair for Black Friday deals on bedroom furniture, comforters & sets, blankets, mattresses, and more.  
Shop Bed Bath & Beyond for deals on Comforters & duvets, quilts, cold weather bedding, and pillows and toppers. Score Black Friday deals on all your bedding needs. 
Shop Mattress Firm and unjunk your sleep at their Black Friday sale. Save up to $500 on select mattresses! 
Electronic Essentials
Shop Target for Black Friday deals November 21st through November 27th. Save money on big ticket items like Roku TV's, Oculus Virtual Reality Headsets, and Airpods! 
Shop Walmart's deals for Days Black Friday event for deals on the latest gaming technology like the Xbox Series X & Playstation 5. 
GameStop 
Shop Best Buy for deals on the electronics that are a must-have for new homeowners. Explore deals on TV's, Laptops, Speakers & Sound Systems, and Gaming systems.