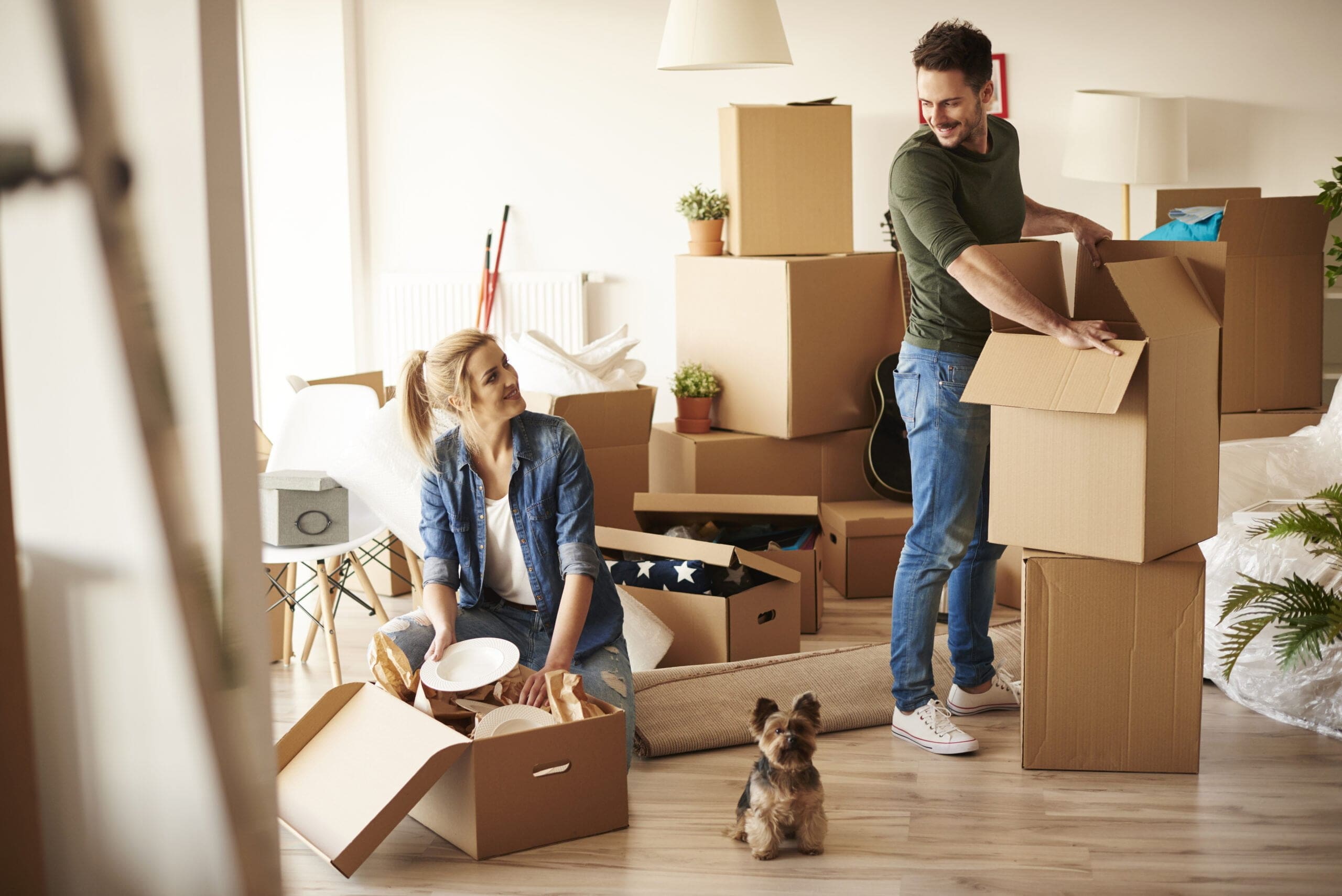 When designing your home, whether it be one you just moved into or one that just needs a style update, it's important to consider everyone who lives in the home. Take family member's style into consideration and design for maximum functionality for everyone in your space. During the design process, sometimes there can be a member of the family that people forget about…. their furry friends! It's very important to consider your pets when styling your home, to make it easier to maintain from day to day. Here are our design and cleaning tips for a dog-friendly home! 
Vacuum and Clean
As time-consuming as it may be, maintaining a clean house is key to making a dog-friendly home. It's important to vacuum regularly to get rid of any dirt, hair, or other buildup. Make sure to stay on top of other cleaning tasks as well such as wiping down surfaces, sweeping, mopping, and using a pet safe air freshener spray.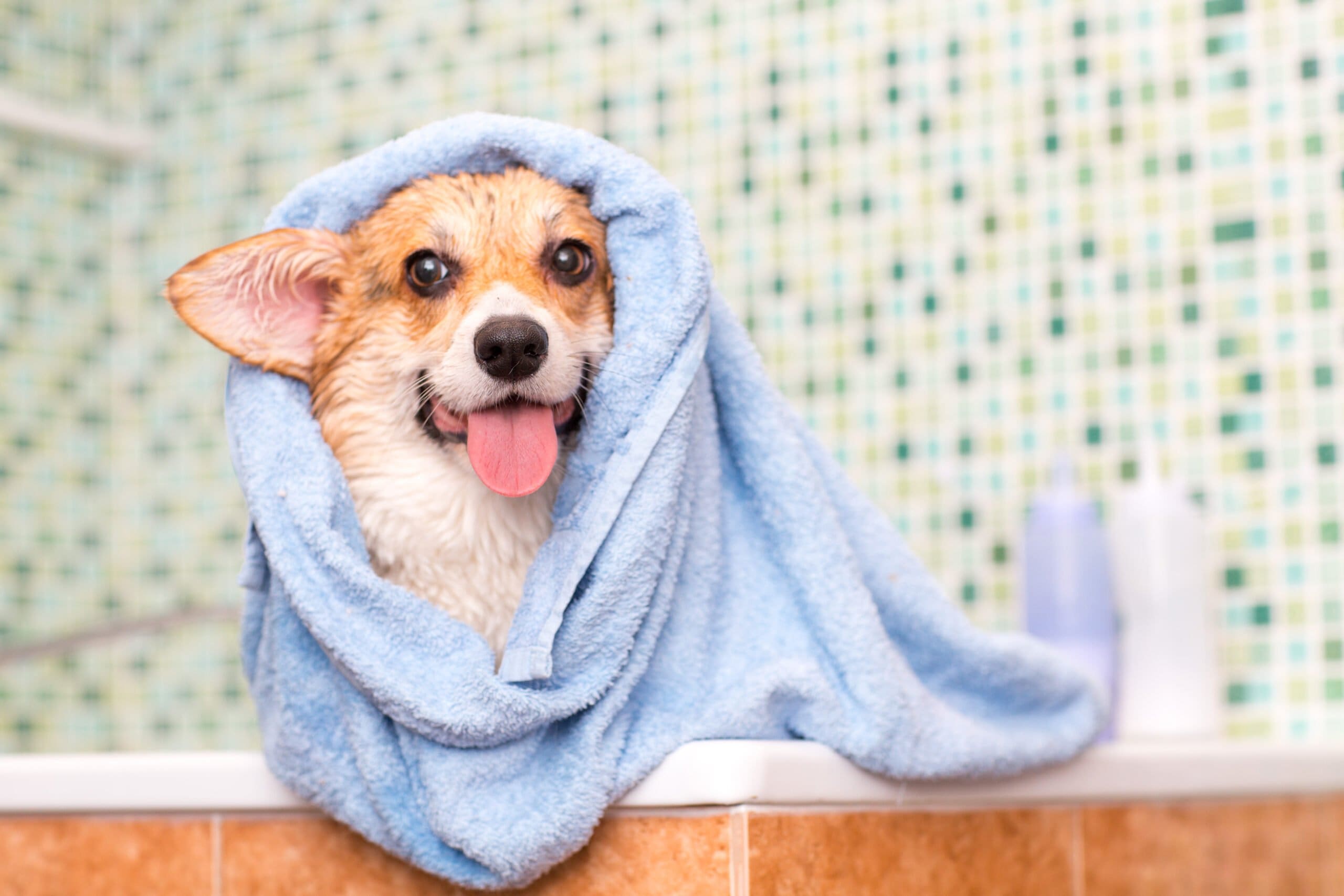 Regular Bath Times
Set up a regular weekly schedule for your dog's bath times. This will allow your dog to stay clean, healthy, and help you maintain a cleaner home as well. Regular bathing also helps with shedding, decreasing the amount of hair that will be spread throughout your home. You can also explore different waterless shampoos and doggie wipes for in between bath time cleanings. 
Stain Resistant & Washable Fabrics
When thinking about the furniture in your home, make sure to choose the materials wisely. Dogs are known to cause a mess or few in the home, so having stain-resistant materials for carpets, curtains, rugs, and furniture is extremely important. For areas where your dog will spend their time lounging such as a chair, couch, or bed, purchase washable covers for the furniture or washable blankets to put over them to keep them safe and clean. 
Rug vs Carpet
If you have a dog in the house, wall-to-wall carpeting is usually not the greatest idea. Carpet tends to trap pet hair more frequently and can be harder to clean than hardwood surfaces or throw rugs. Instead of carpeting, try a hardwood or vinyl floor so you can easily sweep or vacuum up hair. If you still want the style of a carpet, try adding a washable throw rug to the room that coordinates with the style. 
Color 

C

oordinate 

F

ur to 

F

urniture
When picking out a color scheme for your home design, take your dog into consideration. Dogs tend to shed quite a bit and you will want to pick out a color for your furniture that will not make the fur stand out in between cleaning sessions. If you have a light-colored dog, find furniture that is lighter in color as well. Similarly, if you have a black dog, color coordinate with darker furniture. 
Designate a Doggie Area
Having a designated doggie play area will allow your dog to have a fun place of their own where they can lounge and play. By keeping them mostly to this one area, it will limit messes being made in other areas of the house. Make sure to set up a great area with a bed, blanket, and some toys to keep them occupied. After some use, they will get used to it being their area and they will love spending time there.