The start of a new year entices people all over the world to make goals, start fresh, and implement changes or make resolutions for the new year. Some of the most common new year resolutions people make are to eat healthier, exercise more, save money, or cut out unhealthy habits. As a homeowner, there are many resolutions you can make regarding your home, finances, and maintenance. If you're still looking for a resolution to implement in 2022, here are some of the best new year resolutions for homeowners. 
Minimize Energy Use
Minimizing energy use in the home is one of the most popular new year resolutions for homeowners. Cutting down on energy helps your home have a smaller carbon footprint, help the environment, and help you save money as well. Just a few ways to minimize your energy use are: 
Switching to LED lightbulbs

 

Purchase energy efficient products for your home

 

Turn appliances off or unplug them when they are not in use

 

Upgrade doors and windows to reduce drafts

 

Implement a recycling center in your home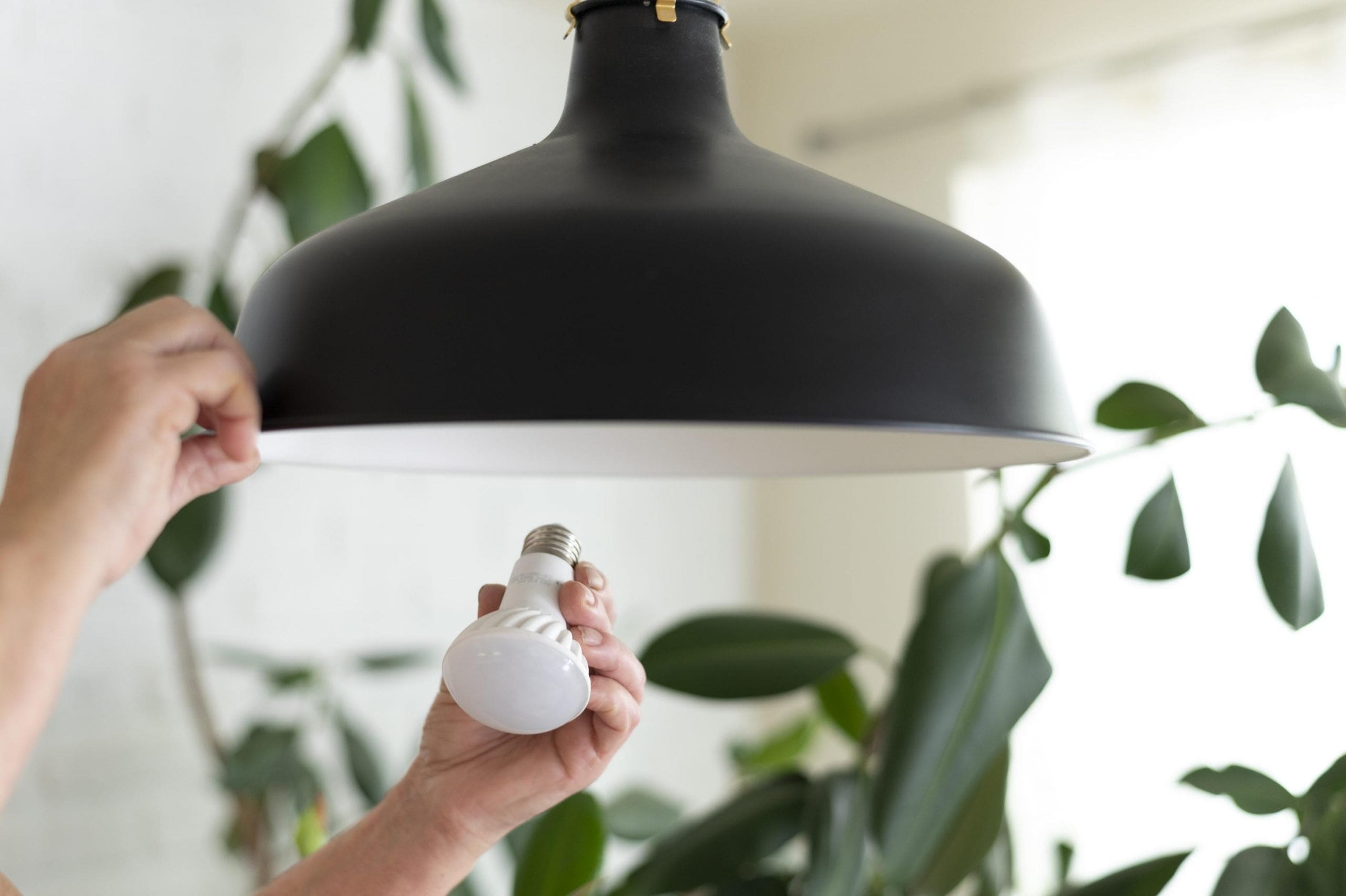 Develop Healthy Habits
Implementing healthy habits starts with the home. Stocking the kitchen full of healthier foods can help your family stay on track with a balanced diet. You can also consider adding a workout room or area to your home to stay on track with an exercise routine. 
Promote Better Air Quality
Having poor air quality in your home can lead to health problems for you and your family. Health effects caused by poor air quality are headaches, sinus congestion, nausea, and other respiratory issues. Finding ways to promote better air quality in your home is another great option for new year resolutions for homeowners. Ways to improve your indoor air quality include: 
Cleaning heating and cooling systems regularly

 

Add plants in your home to circulate the air better

 

Invest in an air purifier

 
Stay Safe
Check all smoke detectors and carbon monoxide detectors in the home regularly. Make sure to replace any dying batteries and make sure all systems are working properly to keep your home, your family, and yourself safe. 
Get Organized
If you're stuck picking from our list of new year resolutions for homeowners, this one is an easy one. Make 2022 the year of organization. Each month focus on one room of your home and do a deep clean. Then figure out the best containers to use for organizing the items in the room. By the end of the year, you'll have a completely organized home and a new method in place to continue with years to come. 
Make an Emergency Kit
If your home doesn't already have an emergency kit, use the new year as a reminder to implement one. Get your whole family involved with creating the ultimate emergency kit for your home and make sure everyone knows where it is in case it's needed. Popular items to include in a home emergency kit include: 
Non-perishable food

 

Water Bottles

 

Matches

 

Batteries

 

Blankets

 

First-aid kit

 

Flashlight

 

Cash