When designing or re-decorating a home, adding personalization is key! Personalization is what makes a house, your home. You can add touches of color, personality, or a specific style to so many parts of the home. A lot of homeowners often forget that your kitchen can be personalized too. Here are some tips on easy and affordable personalization for your kitchen!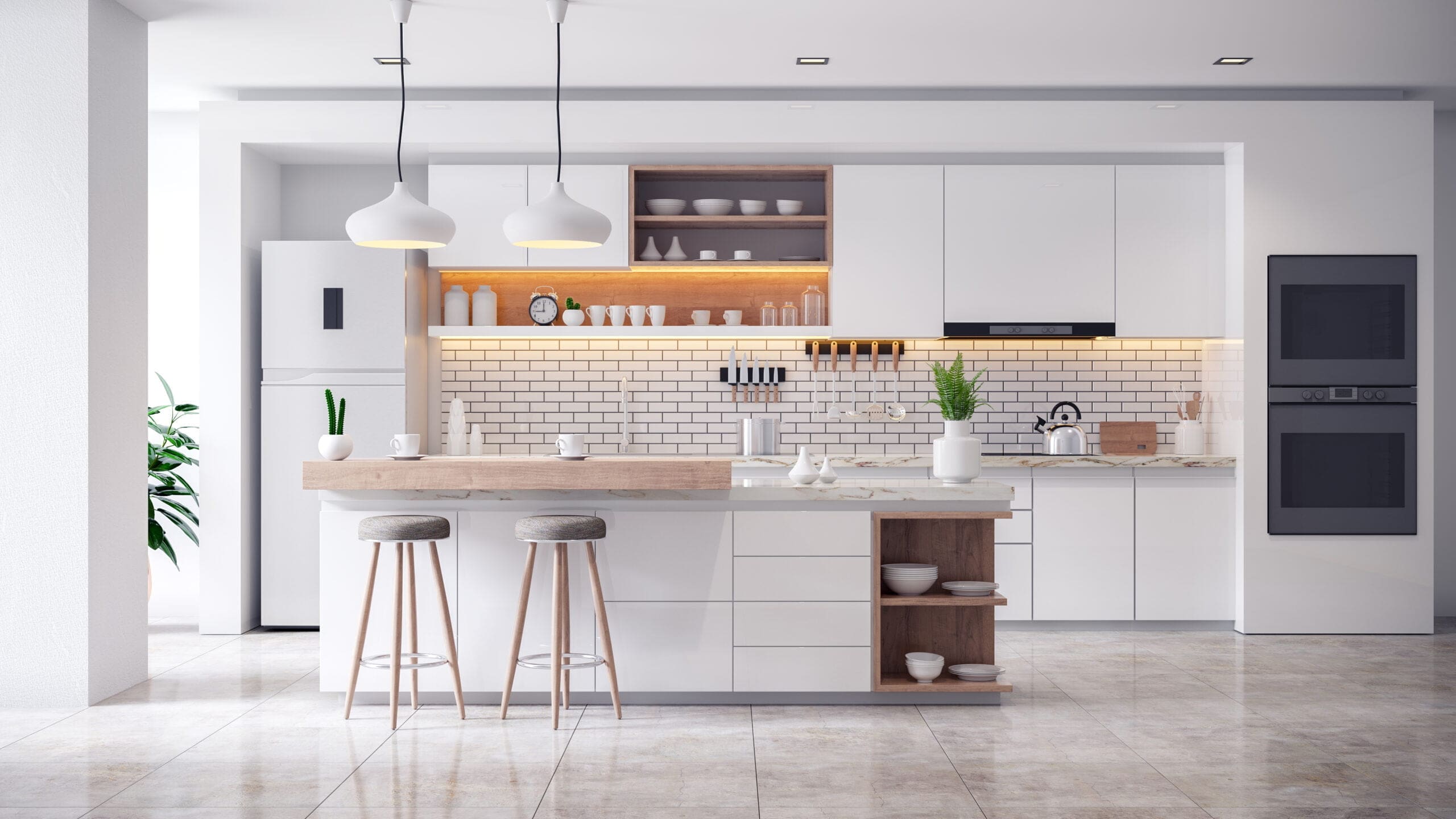 Add Some Color
Adding color can be one of the easiest ways to add personalization to your kitchen. Painting the walls with a fresh pop of color can make a kitchen look updated and sometimes even larger. If you do not want to paint the entire room, you can always add focus areas by painting just the cabinets or cupboards a different color from the rest of the room.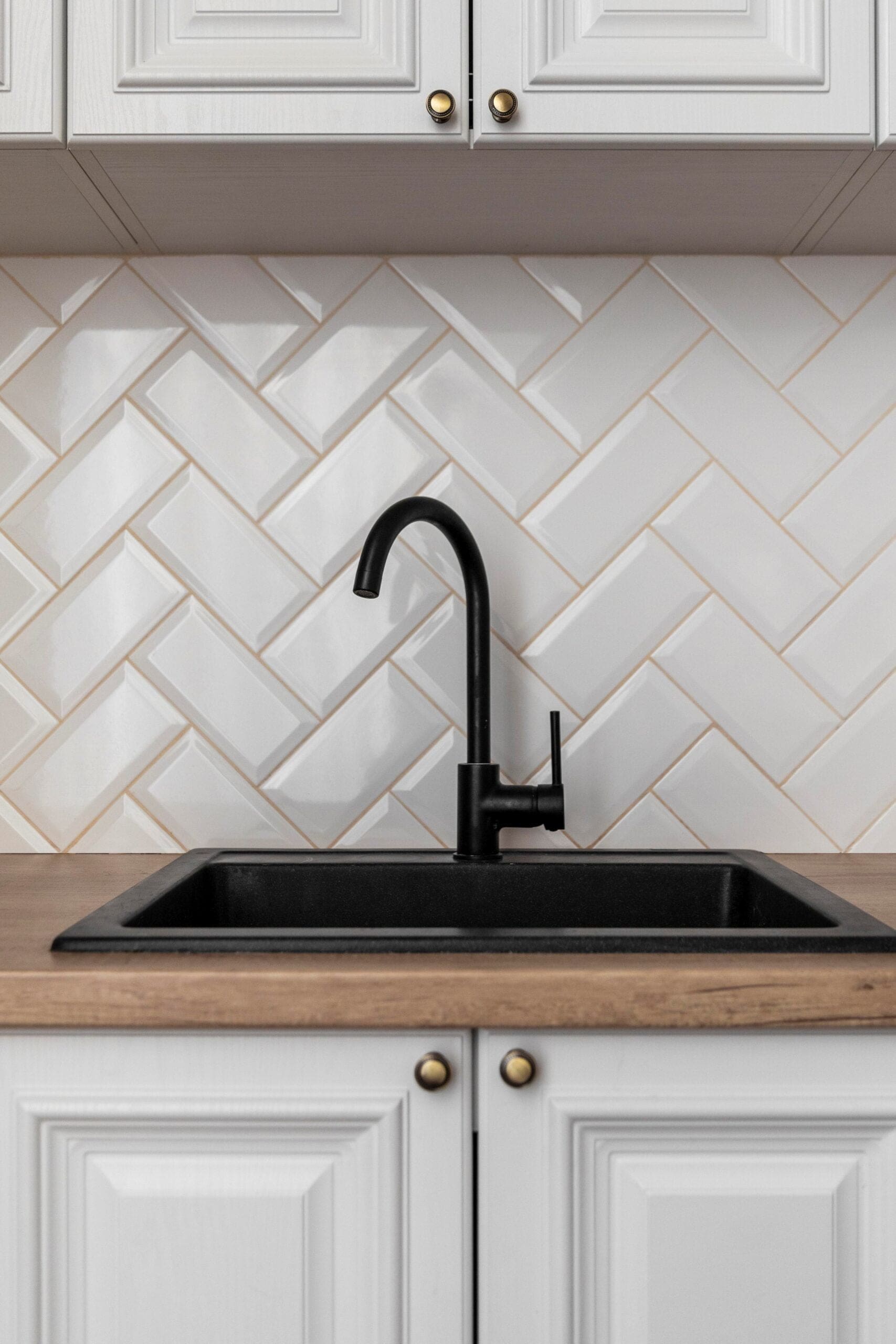 Statement Faucets and Kitchen Hardware
Another easy way to add personalization to your kitchen is to upgrade your sink faucet and other hardware. Other hardware can include handles, pulls, and knobs. Pick a unique color or material type such as wood, metal, brass, or pewter. This simple change can make your kitchen look upgraded and add a bit of elegance to whatever décor style you may be going for. 
Conversation Centerpiece
You can also add personalization by adding a statement centerpiece to your kitchen as a conversation starter for when guests visit your home. A statement centerpiece can be anything from a vase filled with a bouquet of flowers, a vase with filler materials such as marbles, beads, shells, etc., or a statue. Whatever it is, get creative by picking an item with an interesting story, bold colors, or unique design. This will be sure to start a conversation amongst your guests.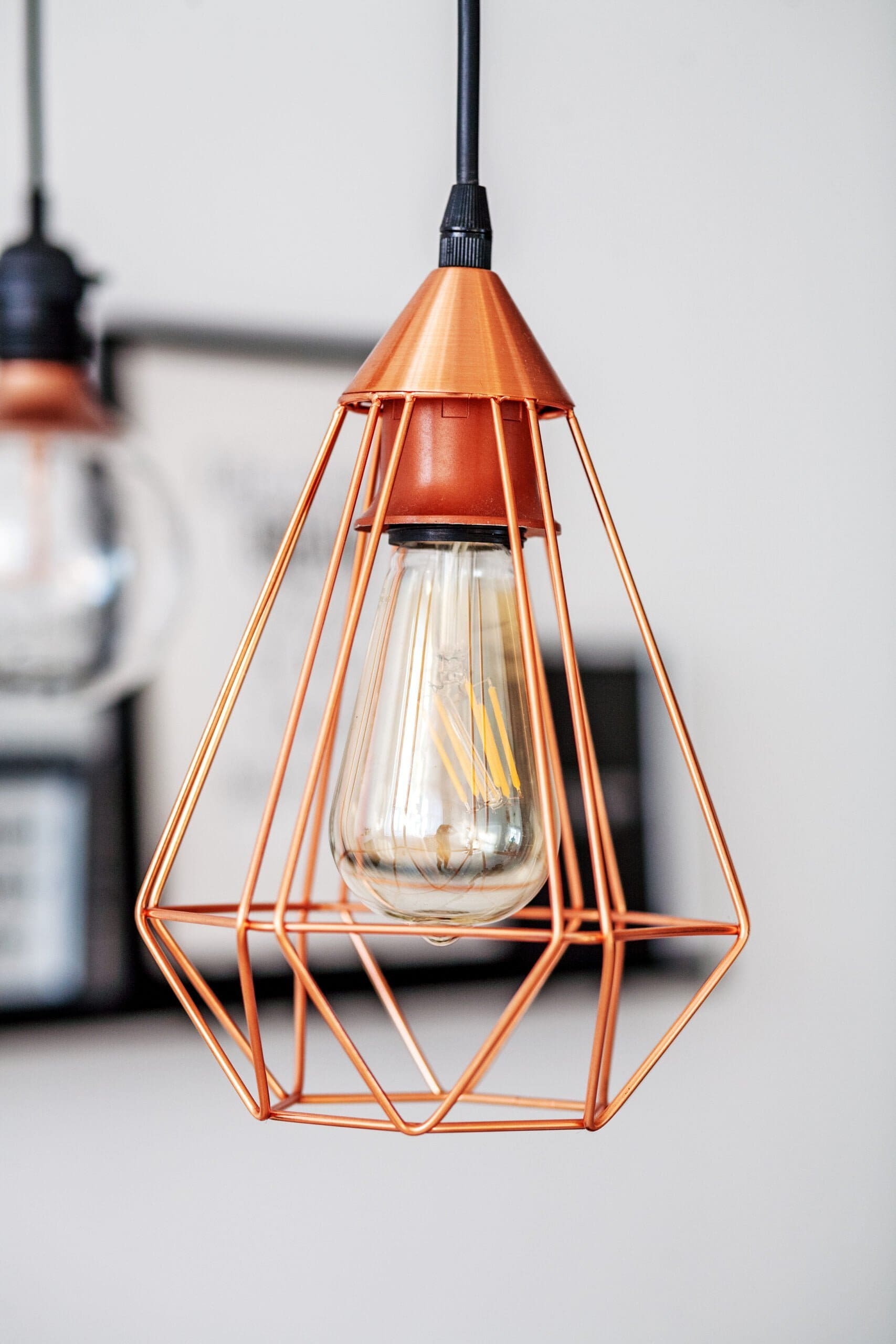 Lighting
Picking the right lighting for your home is very important, especially for your kitchen. The first step is to make sure you have enough lighting in the room to carry out tasks such as dishes, meal prep, or office and school work. Once you have decided how much lighting will be adequate for your space, mix it up. You can choose between wall sconces, track lighting, pendants, or dimmers. Keep your lighting bright and simple or get fancy with statement light fixtures. The possibilities are endless.  
Plants
Adding plants to your kitchen can help with your décor, but also with your health. Plants help to circulate and purify the air flow in your home. It is also great for helping to absorb sound which could be useful with the many noisy sounds a kitchen can have. You can place bigger plants in the corner of the room on the ground or get a few smaller plants for any windowsills you might have. If you are not a fan of real plants, you can also go faux. This won't have the health benefits, but it will still look great in your space!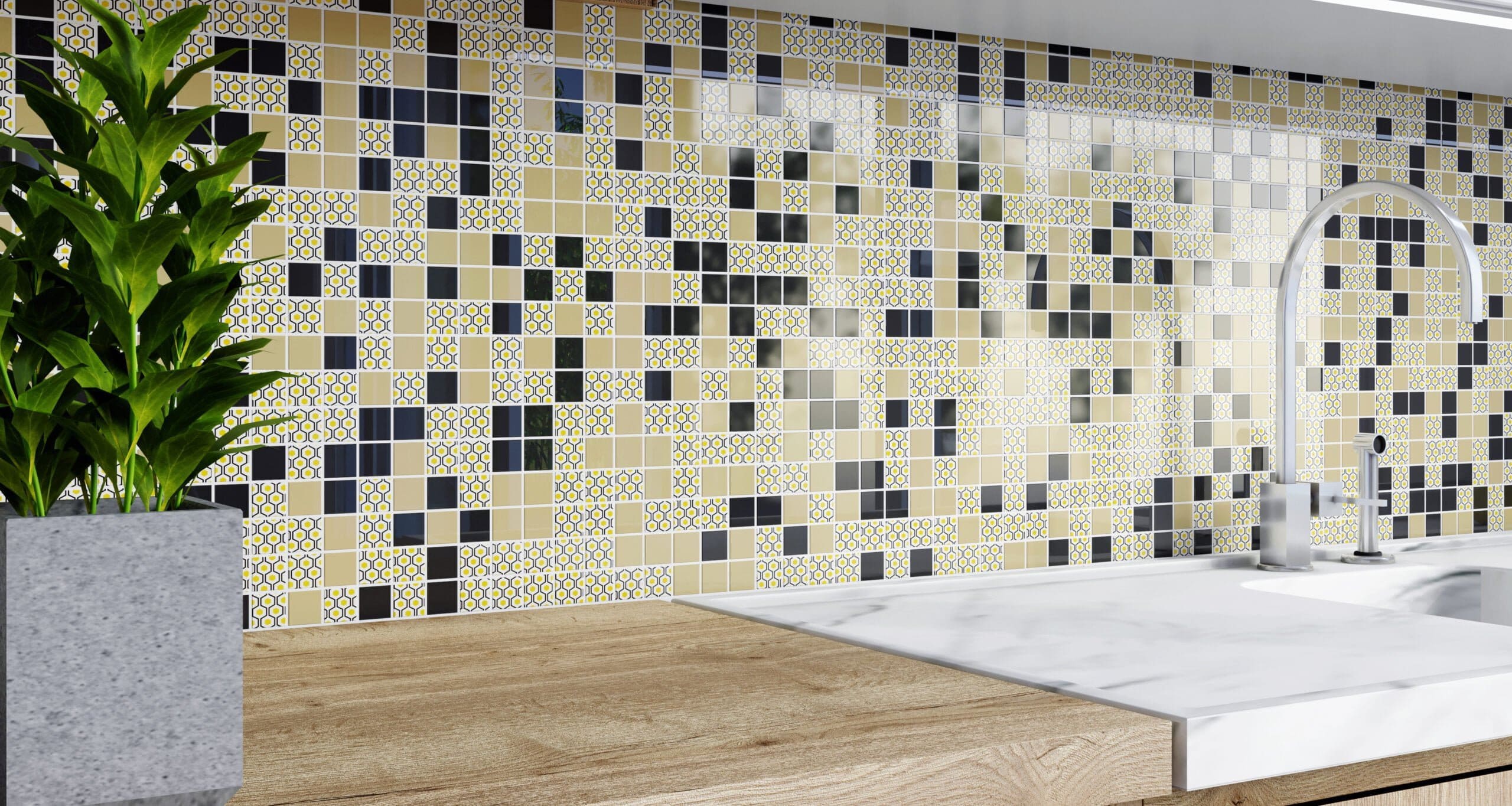 Add A Backsplash
Backsplashes are great for adding personalization to your focal point of the kitchen. They typically are placed behind the main areas of the space like your sink and stove. There is so many ways to get creative with a backsplash. Some of the most popular backsplash design trends are mixing and matching glass or metal backsplash pieces, rotating different tiles that complement one another, or creating a grid like pattern from the materials.