Earth Day is celebrated on April 22nd, all over the world. People celebrate our Earth by participating in activities that contribute to making it a greener and more sustainable place to live. There are plenty of ways to celebrate Earth Day around your home or neighborhood. Here are some of our favorite ideas! 
1. Learn How to Compost
Composting is the process of adding recycled organic material to soil in order to help plants grow. Examples of compostable materials are fruits and vegetables, coffee grounds, or woodchips. To learn more about the basics of composting check out the EPA.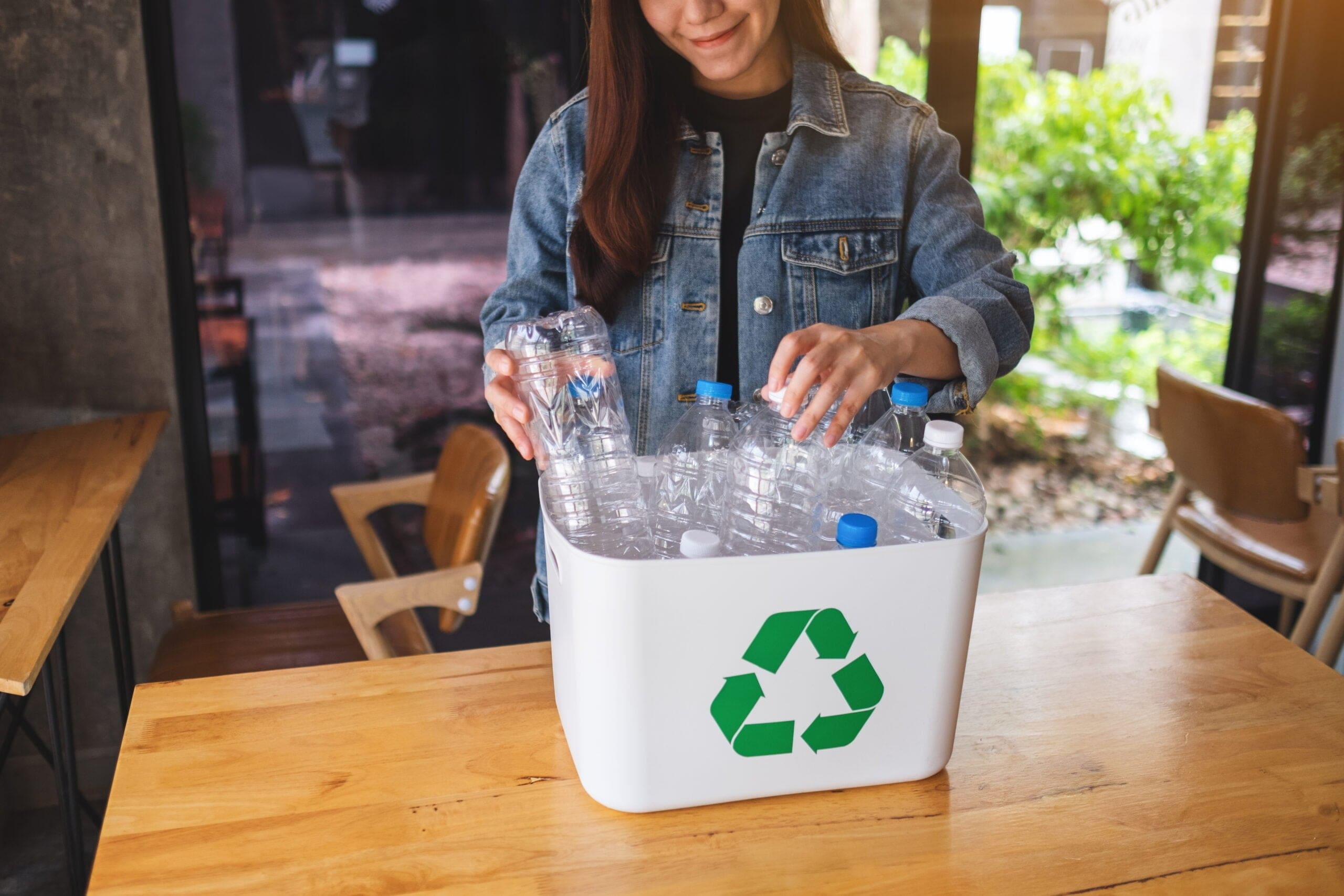 2. Create a Recycling Center
If your home doesn't already have a recycling center in place, why not use Earth Day as a reason to create one! Make sure it is a centralized location where everyone in the household can contribute their effort. 
3. Switch to LED Lightbulbs
Go through the house and switch your lights to LED bulbs, if they are not already. LED bulbs are cost–effective, long-lasting, energy efficient, and mercury-free.  
4. Go Paperless
Opting to go paperless with your bill payments can reduce paper waste and clutter. This will help save trees and protect the environment. Contact your household accounts and see how to sign-up for paperless options. 
5. Start a Garden
Growing fruits, vegetables, and herbs in your own garden can turn into a new hobby that saves money and contributes to a greener environment. Want to get started with your new gardening hobby? Check out some of these tips designed to help beginners!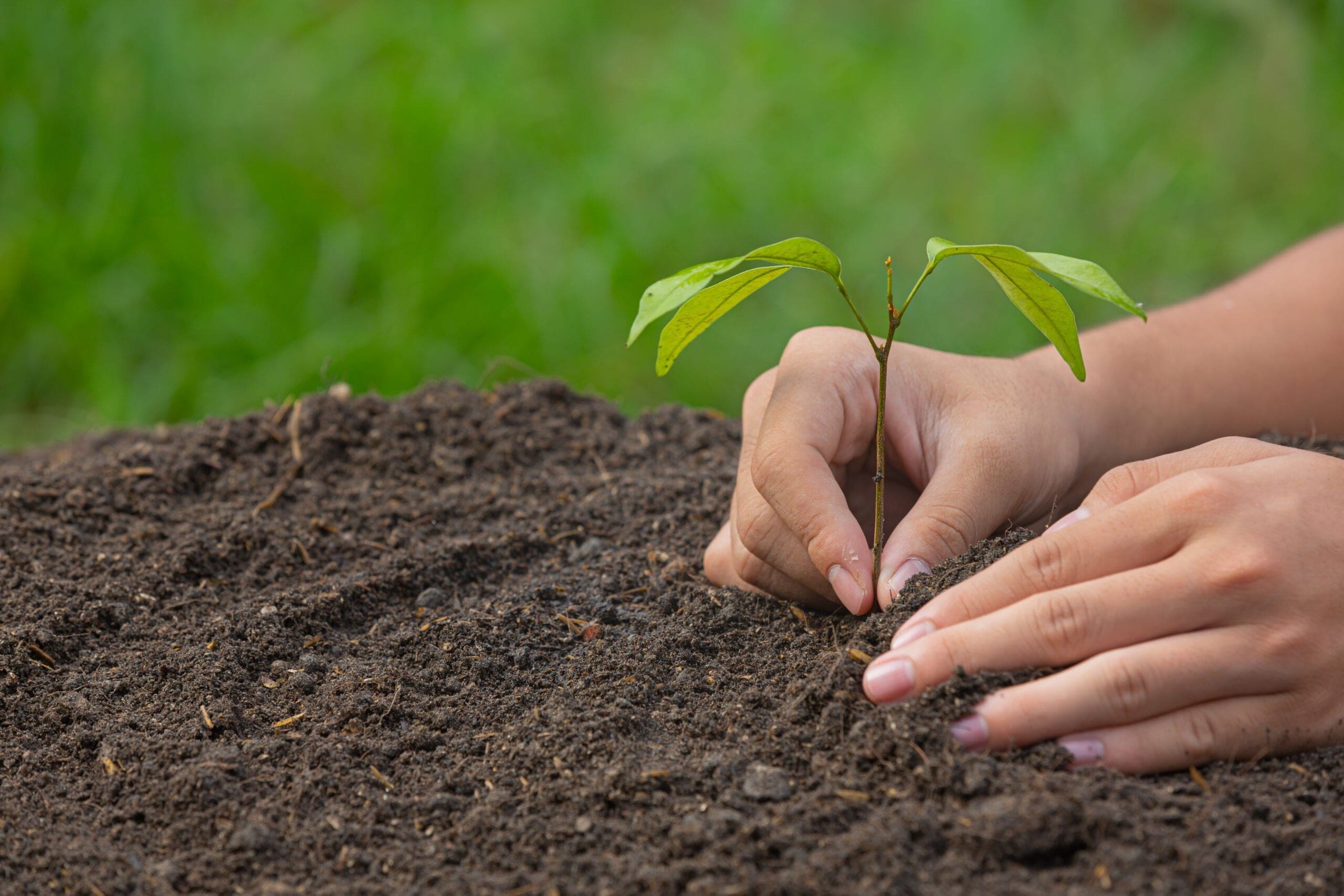 6. Plant a Tree
Trees are one of Earth's most important resources providing the environment with so many benefits. Some of these benefits include giving off oxygen, reducing storm water runoff, and providing food and shelter for our wildlife. Celebrate Earth Day by planting a tree in your own backyard!
7. Craft with Recyclable Materials 
8. Purchase Reusable Shopping Bags
Purchase a few reusable shopping bags to have when leaving the house. This will help to eliminate paper and plastic waste in the environment. 
9. Take a Hike
Take time to celebrate Earth Day by getting out of the house and enjoying nature. Start by doing research on hiking safety tips and then search for hiking trails around Saratoga County.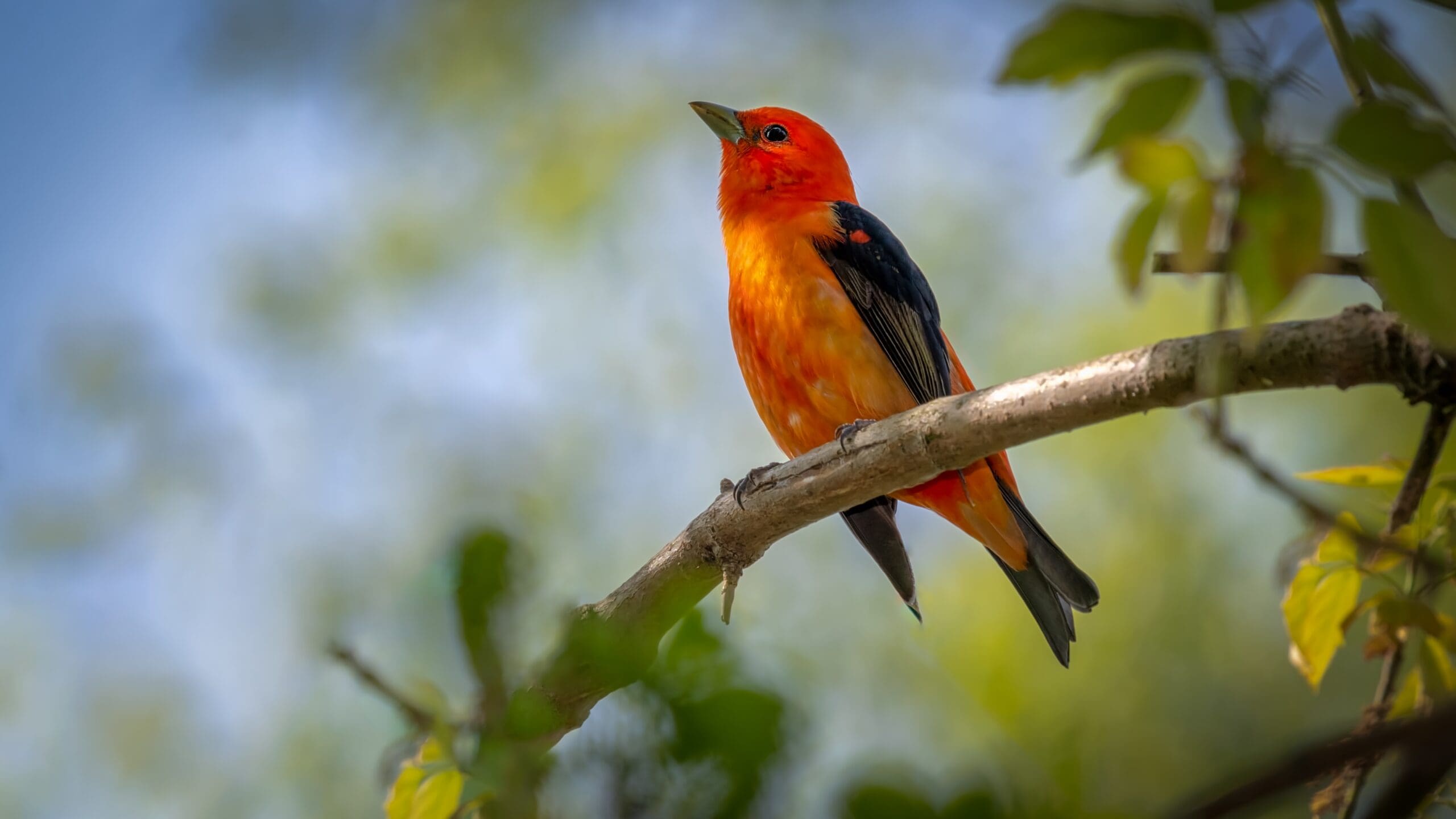 10. Participate in Bird Watching
Bird Watching can help get us closer to nature while learning more about how our ecosystem works. It can also help to develop patience skills and improve your cardiovascular health.