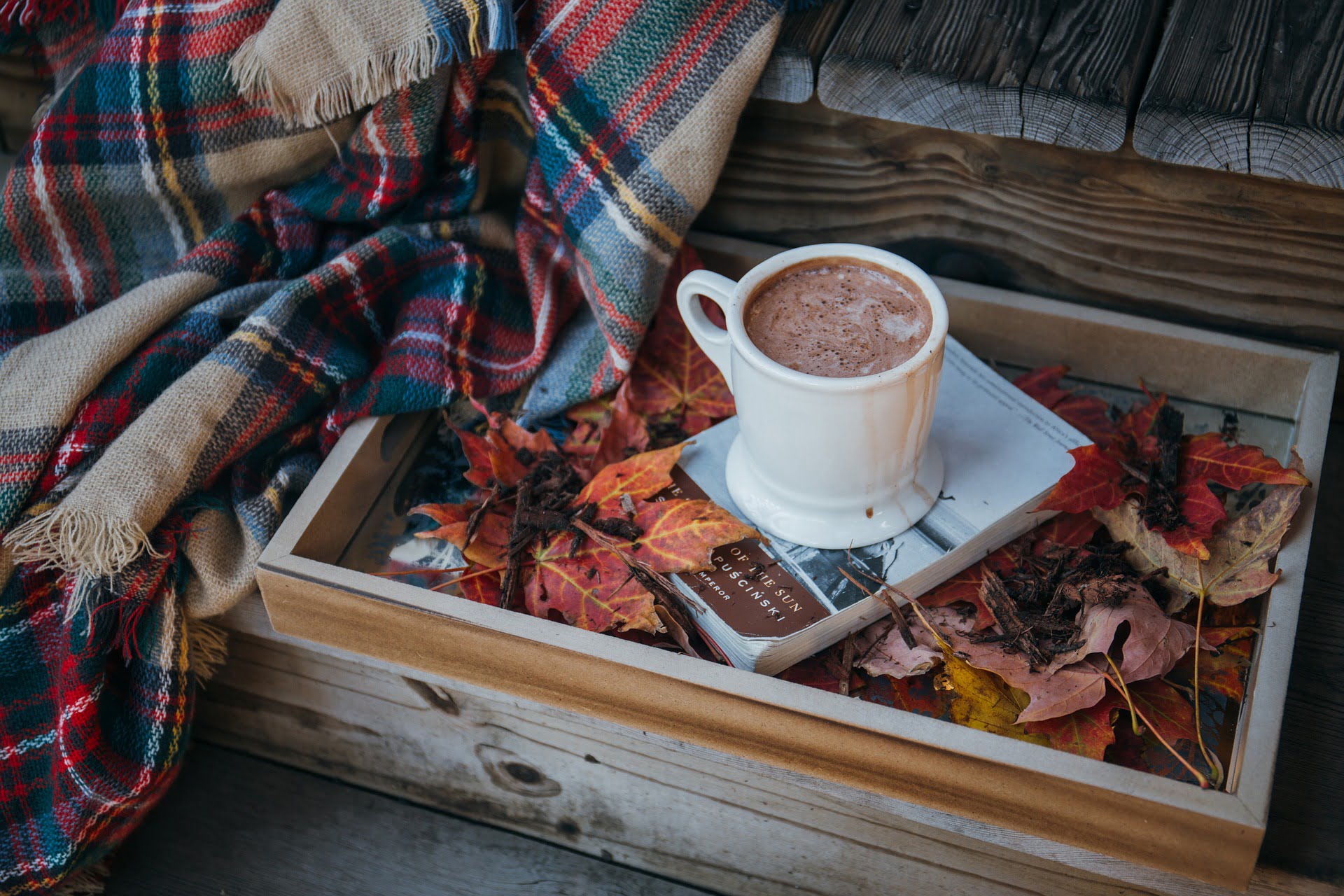 As temperatures start to drop you may find yourself getting chilly in upstate NY! Luckily there are so many ways to keep yourself warm without breaking the bank!
Bundle up and add layers
You can easily raise your body temperature by adding extra clothes. Throw on a sweatshirt over your shirt and a pair of fleece leggings under your jeans! Don't forget to add a pair of socks.
Bake cookies all day or make some soup
Running the oven will help add some extra heat into the house without having to turn the thermostat up, plus you get to enjoy a yummy warm snack! The best thing about soup is that it cooks slow, so you'll have to keep the stove top on longer and it will warm you up going down.
Invest in a Smart programmable thermostat
Some of the thermostats now have an awesome feature where you can control it with your smart phone! Not only do they lower energy cost but you can control it before you get home. Some electric providers also give a discount for having a smart thermostat!
Change the curtains in your house
Thermal, wool, or fleece curtains will help hold the heat in. Shut your curtains when the sun goes down and open them up for free heat during the day.
Stick your PJ's in the dryer
Before crawling into bed, stick your pajamas in the dryer for a few minutes, it'll make them nice and toasty!
Reverse your fan
Did you know heat rises? Reverse your ceiling fan and it will push the hot air downwards to help heat the room.
Change your bedding
Flannel sheets and a down comforter are essential for a cold chilly night in Upstate New York! (Plus they come in cute designs)
Warm up by the fire with your favorite warm beverage
This is everyone's favorite way of warming up, grab your favorite book, some warm cocoa and sit by the fire.