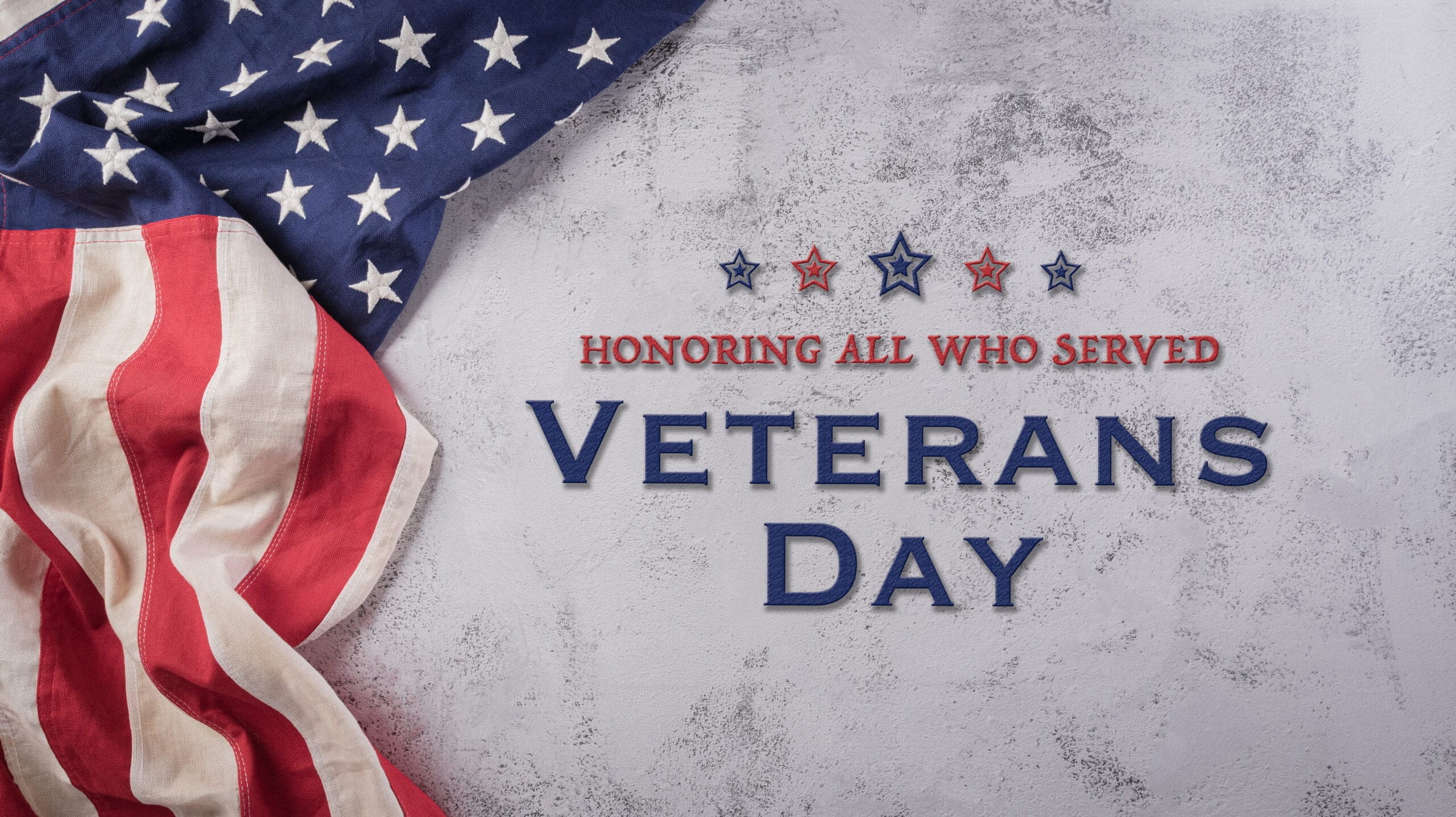 Thursday November 11, 2021, marks Veteran's Day. A holiday where we celebrate and show appreciation for all members of the military past or present who have served for our country. While we should be celebrating our veterans all year long, not just on Veteran's Day, sometimes we all need a little reminder on different ways to do that. Here are just a few ways to thank a Veteran in the Capital Region. 
Donate Money to Veteran Organizations
If you typically donate money to an organization every year, consider donating to a Veteran organization. There are plenty of Veteran Organizations in the Capital Region to choose from. Check out a list of veteran organizations in Saratoga County here. You can also choose to donate to a national level veteran organization as well. Some of the well-known organizations are: 
Donate your Time to a Veteran Organization
If you aren't in a position to donate money to a veteran organization in the capital region, you can donate your time by volunteering. There are plenty of ways to get involved in your community whether it be providing meals, transportation, or administrative work. Here are a few local veteran organizations in Saratoga County with volunteer opportunities. 
Hire a Veteran
If you own or manage a business in the Capital Region, you can thank a veteran by providing them with employment. Adding veterans to your company's team can increase valuable skills like teamwork and leadership amongst your employees. It also helps provide veterans with a stable and steady transition back into the workforce after their time spent in active duty.   
Support a Veteran Owned Business
When shopping for gifts this year, try finding businesses that are owned and operated by the veterans in your community. They will appreciate your loyal business and it's a great way to give back to your local community rather than shopping from huge corporations. 
Fly your Flag
If you're not sure how to thank a veteran for Veteran's Day or any other day of the year, you can simply show your gratitude by flying a flag at your business or home. If you're not educated on the correct way to fly the American Flag, here is some information on U.S Flag Code. 
Listen to their Stories
Not everyone likes to talk about their time in service, but some of them do. If you ask, and they are willing to share their stories with you, take some time to listen to their experiences and ask them questions. They will appreciate the time you spend listening and learning about what they went through. 
Write a Thank You Letter
Thank you letters are another great way to show your appreciation and thank a veteran in the Capital Region. Take some time to create a genuine handwritten letter and give it to veterans in your friends and family circle. Or stop by a volunteer organization and hand them out there as well. 
Offer a Military Discount
If you own or manage a business, offering a military discount is always a welcome act of gratitude. It Is just a small token of appreciation you can give back to veterans for the time they spent serving our country.