When you think back to your childhood, was there something you always did around Christmas? I know for our family, we always went the first weekend of December to get a real Christmas tree and decorated it the next day.
For Christmas, our parents always got us a new Nutcracker – year after year, the Nutcracker was different, but the sentimental feeling always felt the same.
Whether you make a special family recipe or go caroling every year, traditions always make you really feel Christmas Spirit.
Here are some wonderful Christmas Traditions you can try, and remember, you are never too old to start new traditions.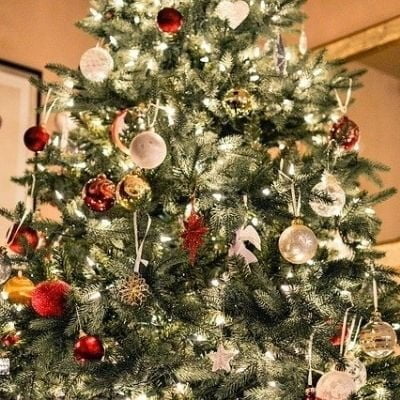 Decorate the Christmas Tree
Make homemade Christmas Cards
Watch the performance of the Nutcracker Ballet
Decorate a Gingerbread House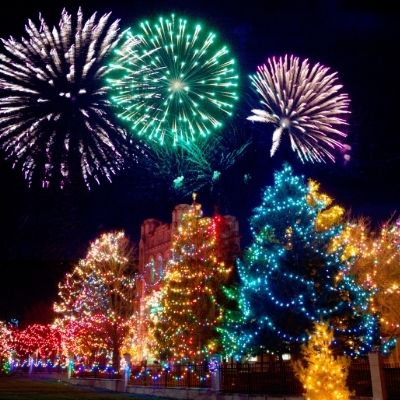 Bake cookies and leave them for Santa
Watch the tree lighting at Rockefeller Center in NYC
What's your Christmas Tradition? Merry Christmas and Happy Holidays!