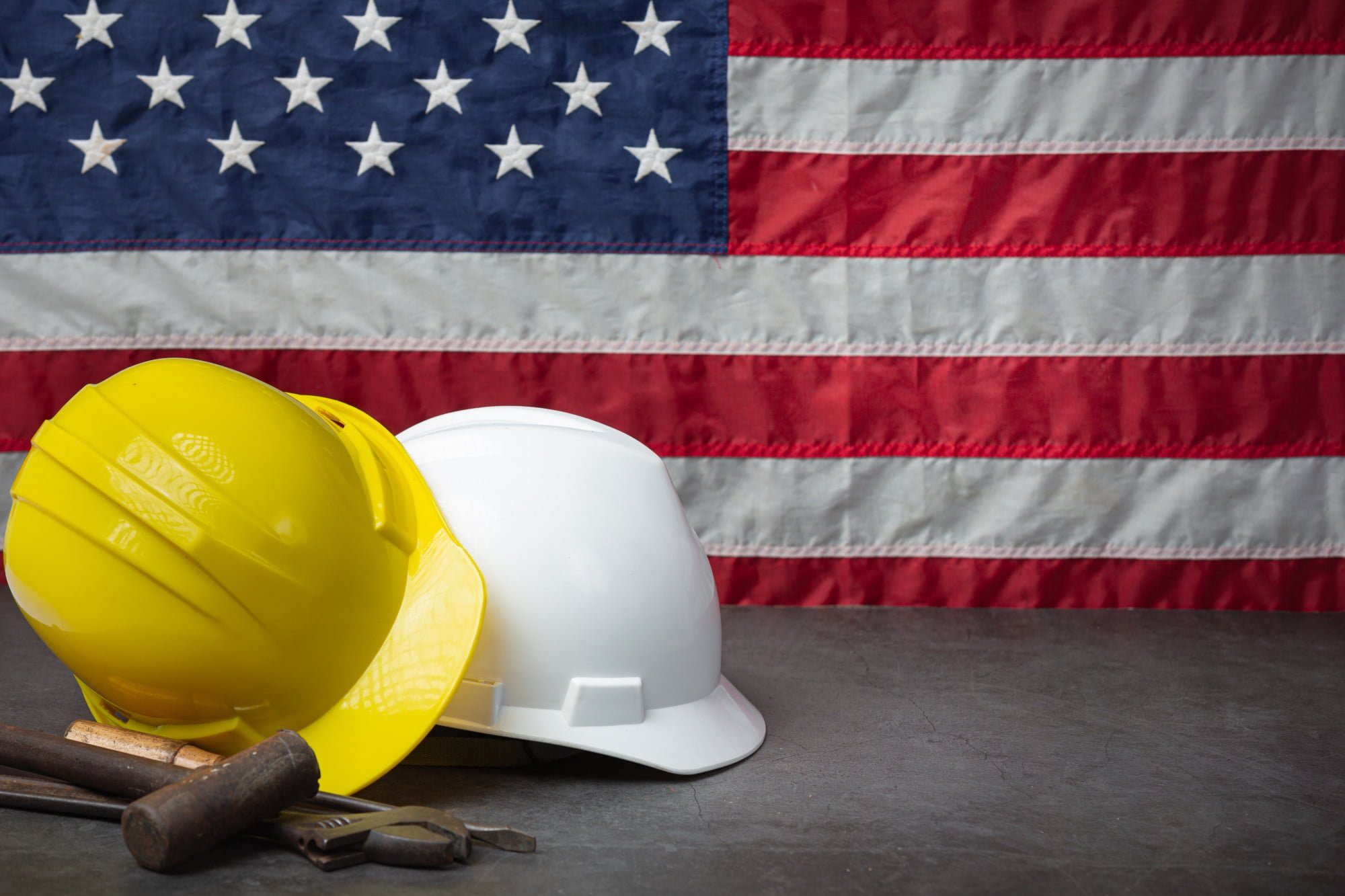 This year, Labor Day will fall on Monday September 6th, 2022. This day is recognized as a day honoring the contributions, hard work, and dedication of American workers in our society. Labor Day is typically celebrated among most companies by having the day off to relax away from a day of work. It's celebrated all over the country with parades, barbecues, parties, and more. Not only do people celebrate the concept of hardworking Americans, but the holiday is also often used to commemorate the end of the summer season. If you are looking for a fun way to fill your well-earned day off from work, here are 12 ways to celebrate Labor Day. 
Attend a local parade and cheer on the people and floats. Or find a way to participate in a local parade yourself.

 

Attend a Labor Day party or barbecue to celebrate a day of fun, relaxation, and the end of the summer season. Or, if you are feeling hospitable, throw a celebratory party yourself.

 

Catch a local football game or enjoy a preseason game on the television to symbolize the start of Fall.

 

Spend the end of summer soaking up the last bit of sun at the beach or pool.

 

Some stores participate in Labor Day sales and specials, so take advantage of those with a shopping trip. Just be sure to check the store hours, as they might be closed or shortened. Retail employees need a day of relaxation too!

 

Go for a road trip to somewhere new.

 

Spend your day off decorating your home for the upcoming fall season.

 

Go camping for the long weekend.

 

Support local hard workers like the Police or Fire Department by dropping off cookies or other goodies to show you care.

 

Support other businesses by purchasing products made in the USA.

 

Celebrate Labor Day virtually

with these fun games and activities.

 

If you still have to work on Labor Day, encourage your company to do a fun activity, catered lunch, or appreciation notes to show you care for your fellow workers.