When the weather starts dipping into the lower temperatures, it's important to find ways to stay warm and cozy indoors. Whether you add a few warm fur throw blankets to the couch, switch out your lighting, or start up the fireplace, there are plenty of ways to change up your home to provide a warm, cozy, and inviting atmosphere. To help you turn your home into a warm and relaxing oasis, follow our guide for 8 easy ways to create a cozy home. 
Changing your bedding is an easy way to help bring warmth into your bedroom and create a cozy home. When it starts getting a little colder, switch out your bedroom comforter for a warmer textured one. You can switch to fleece, fur, flannel, or any other heavier material than what you normally use for the warmer months.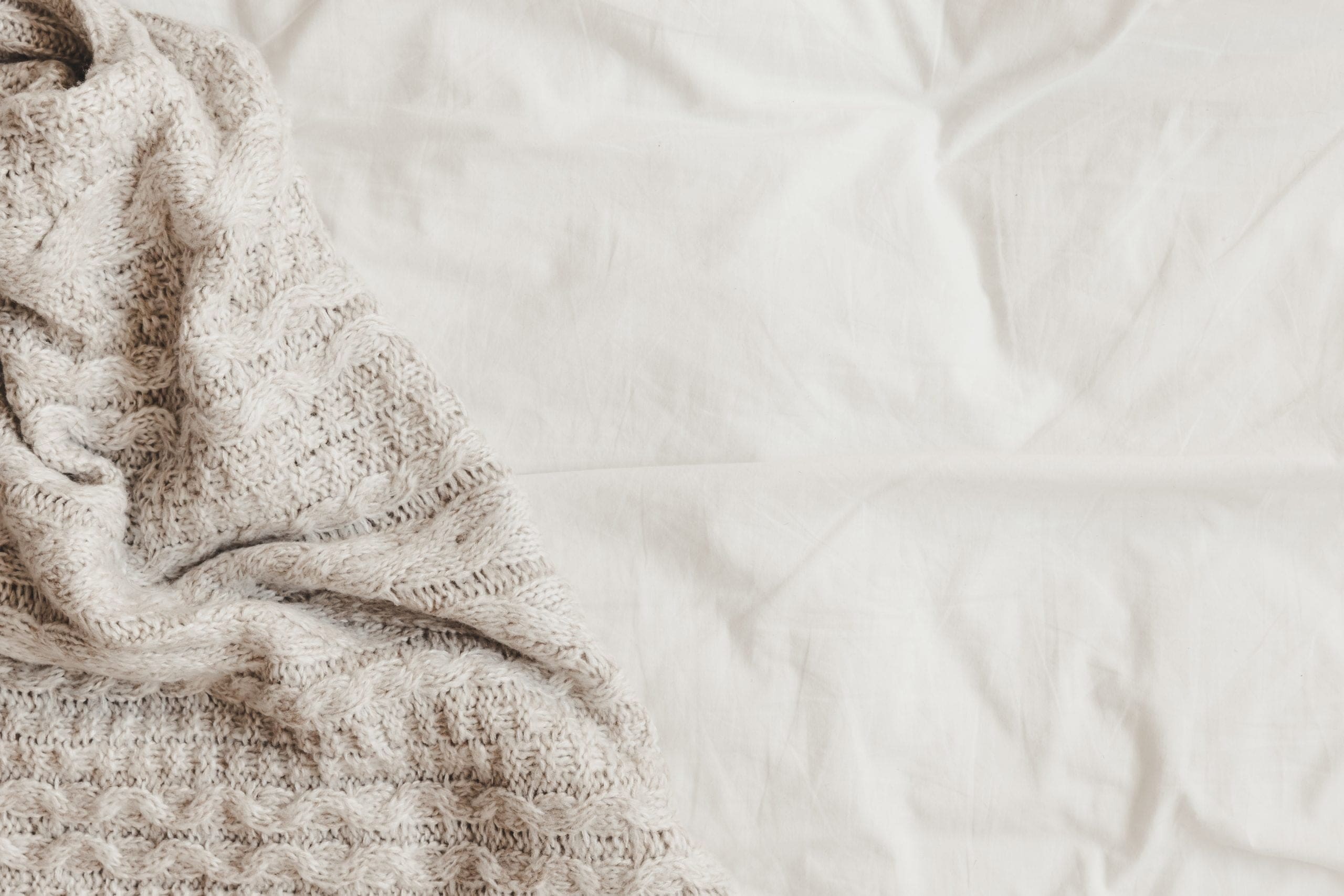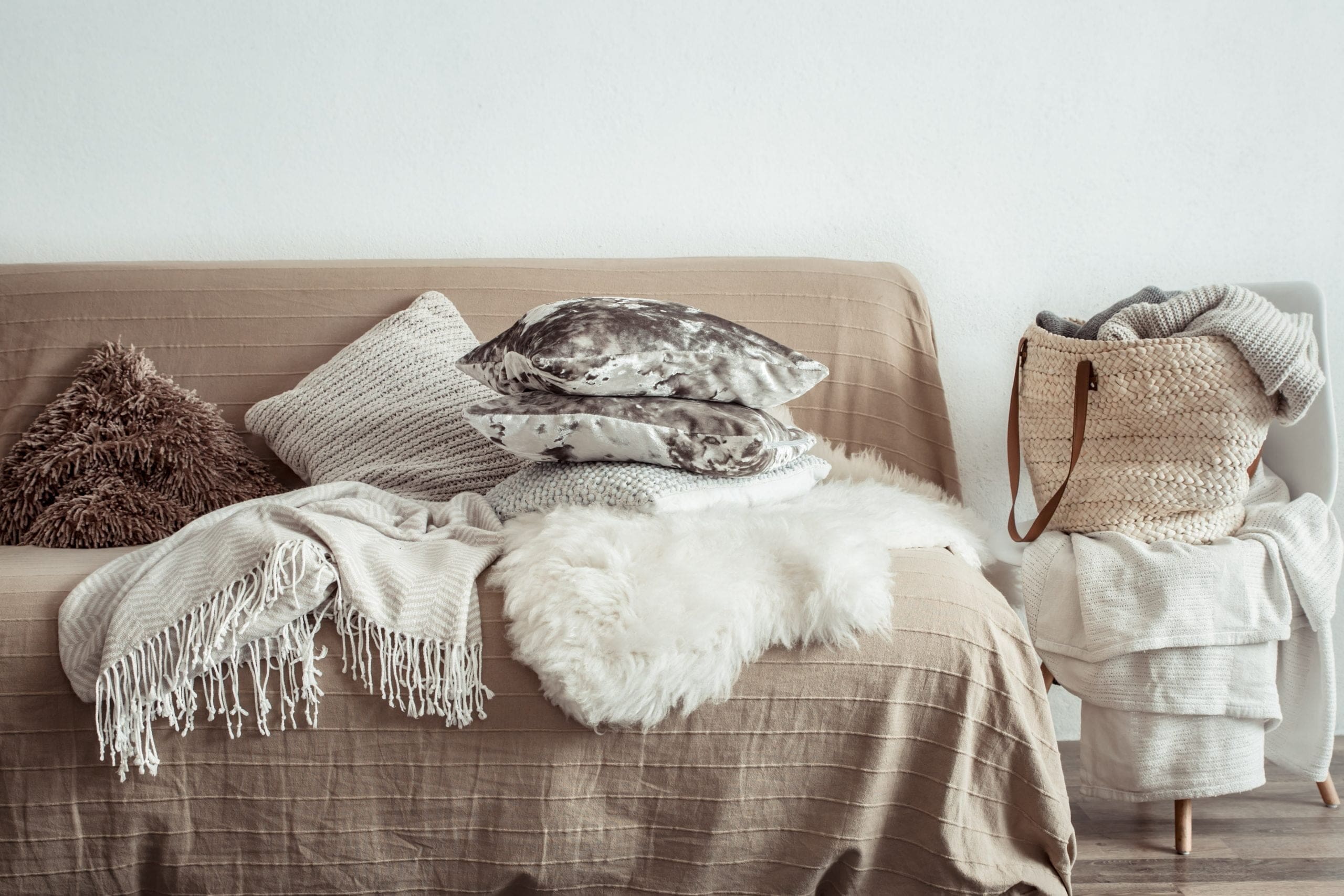 Throw pillows are another easy way to create a cozy home. There are plenty of throw pillows to choose from in home décor stores now with all sorts of different textures. Play around with warmer textures and plop a throw pillow on beds, couches, chairs, and benches throughout your home. 
Hardwood, tile, and vinyl flooring can be easy to clean and add to the aesthetic of your home. However, in the colder months, non-carpet flooring can be cold to walk on. Adding temporary throw rugs to your flooring can give your feet some warmth and add some coziness to your home. 
Lighting can make a huge difference in your home, especially when you are trying to create a cozy home aesthetic. Warmer lighting is best for colder months because it gives off a warmer, more golden-like glow symbolizing the sun. You can always switch your lighting back to cooler tones when the weather starts warming up again in the Spring. 
Throw blankets are a great way to stay warm through the winter and help create a cozy home. You can never have enough blankets to keep warm when it's cold outside. Just like the throw pillows, play around with warm textures for your throw blankets. You can drape them over the bed, couch, chair, or even display them in a basket or on a blanket ladder.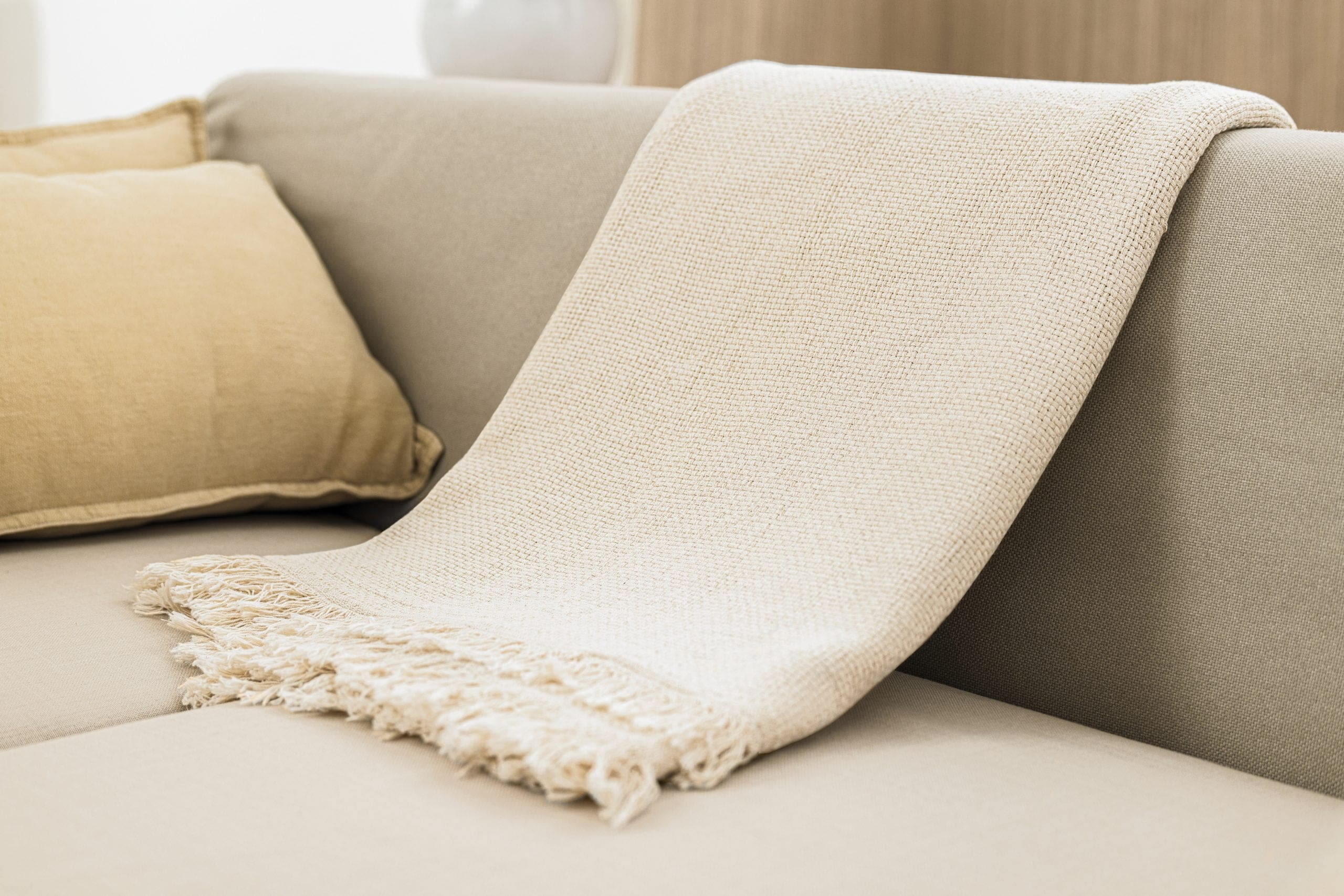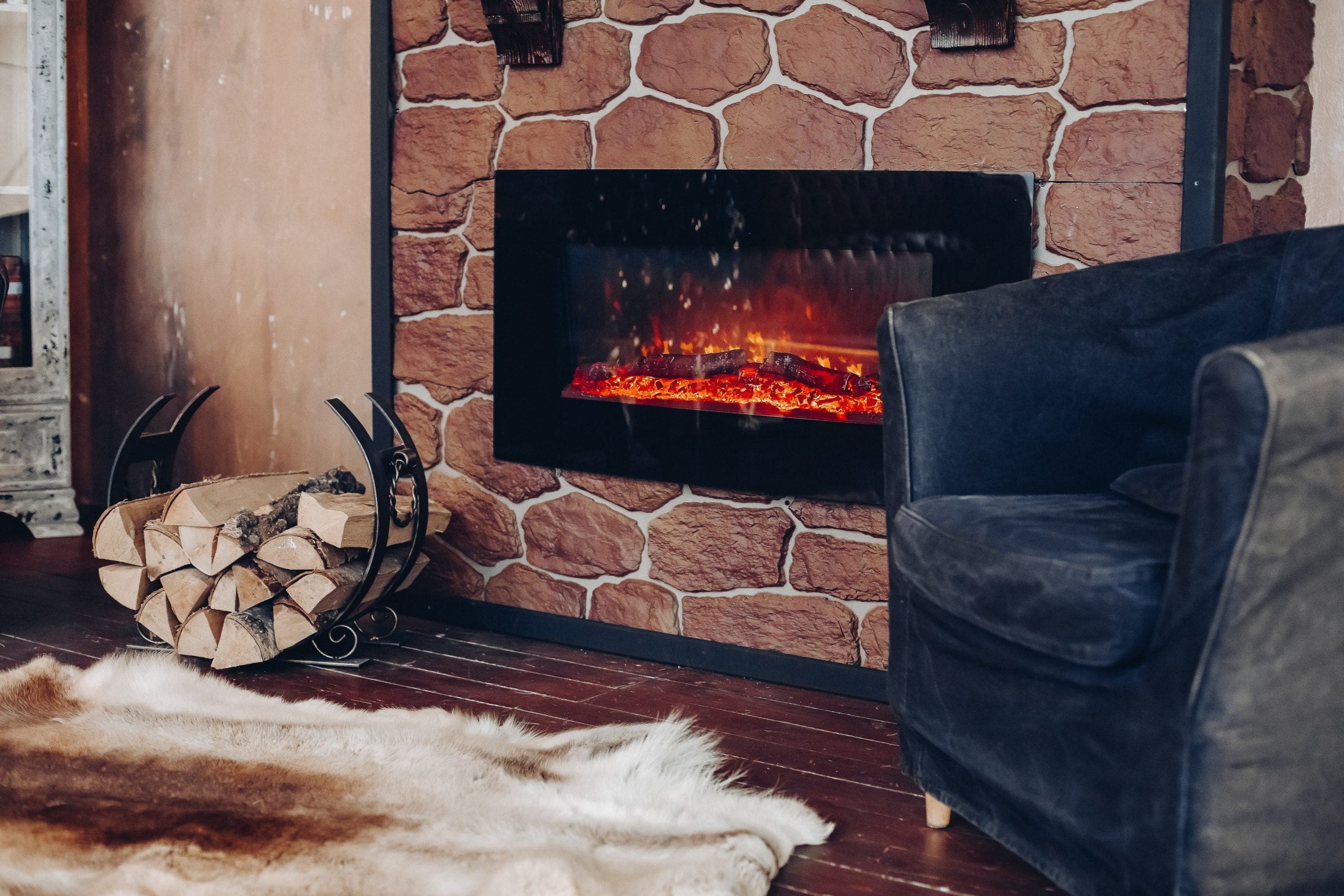 If you have a real or faux fireplace in your home, the winter is the best time to show it off. Accentuating your fire place will help make it the center of attention in any room, giving off warm vibes and creating a cozy home. You can accent the fireplace by adding décor to the mantle, putting baskets and décor on either side of it, and adding lighting above or on each side of it as well. 
Candles can help make your home feel extremely cozy. They give off a warm light, can help to create a relaxing ambience, and they smell fantastic. You can even play around with different scents to see which ones make you feel coziest.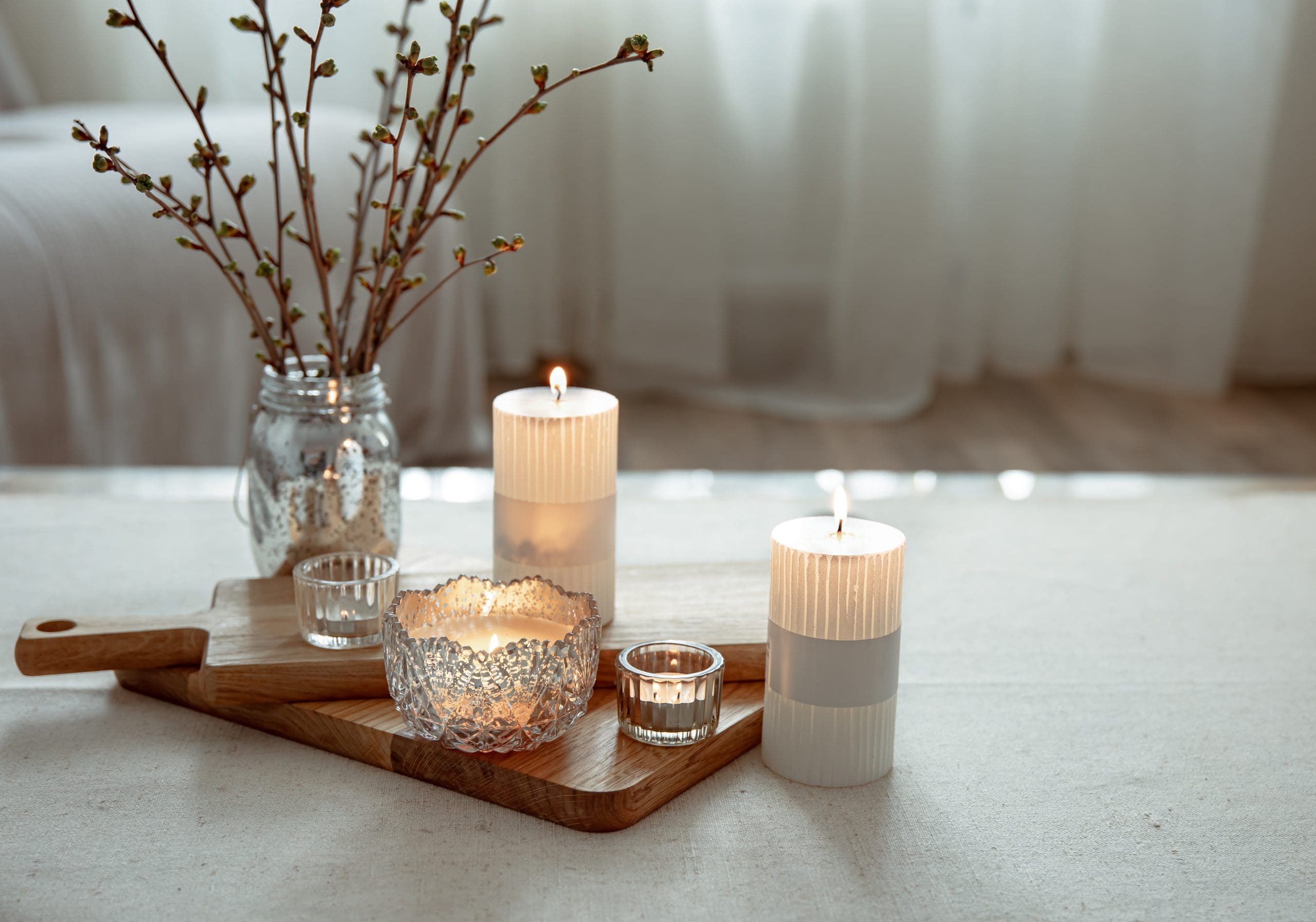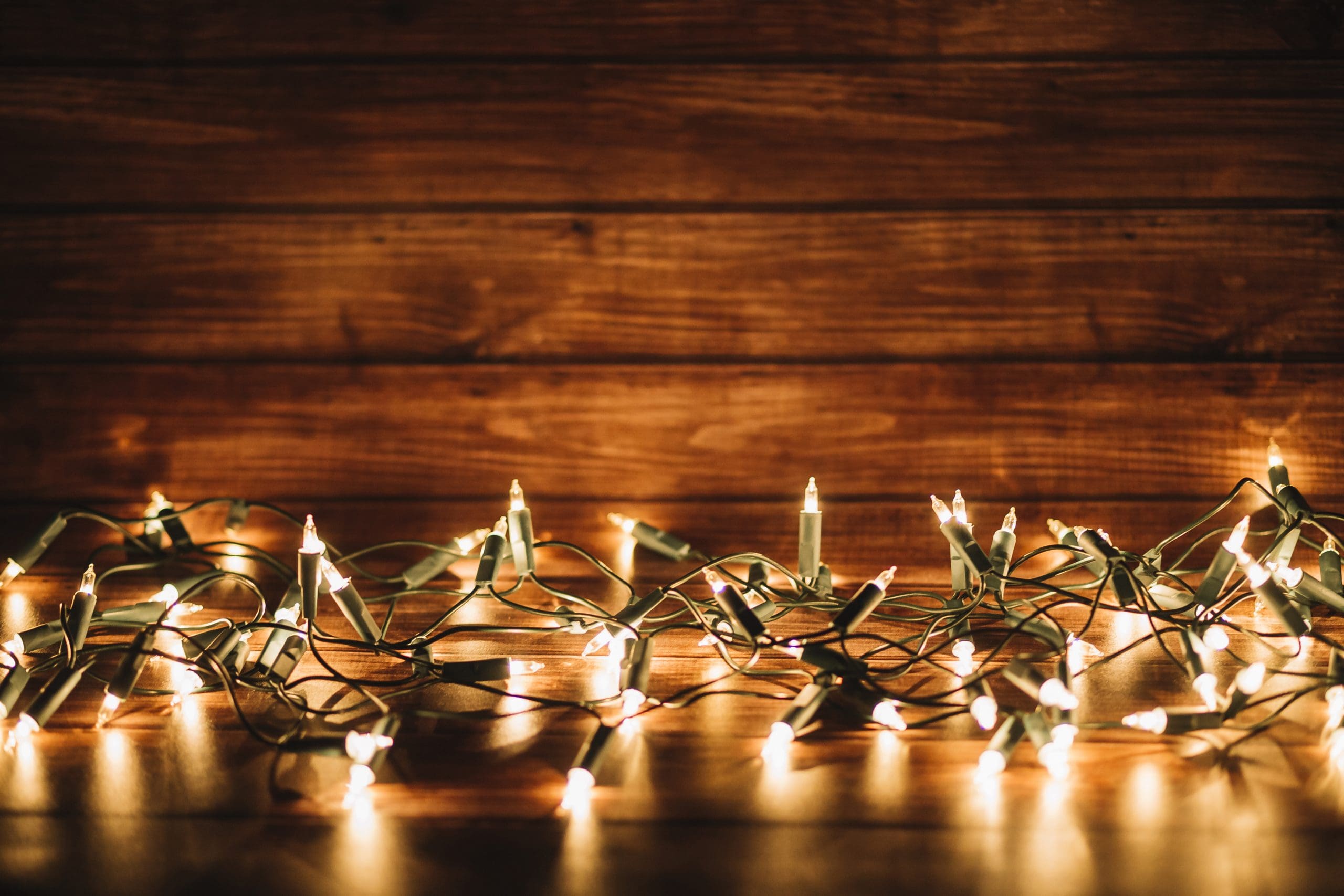 String lights aren't just for the holidays! They can be used all winter long to provide a sparkly and cozy ambience to your home. Frame your windows or mantles with some string lights to bring in warm lighting into your cozy home.