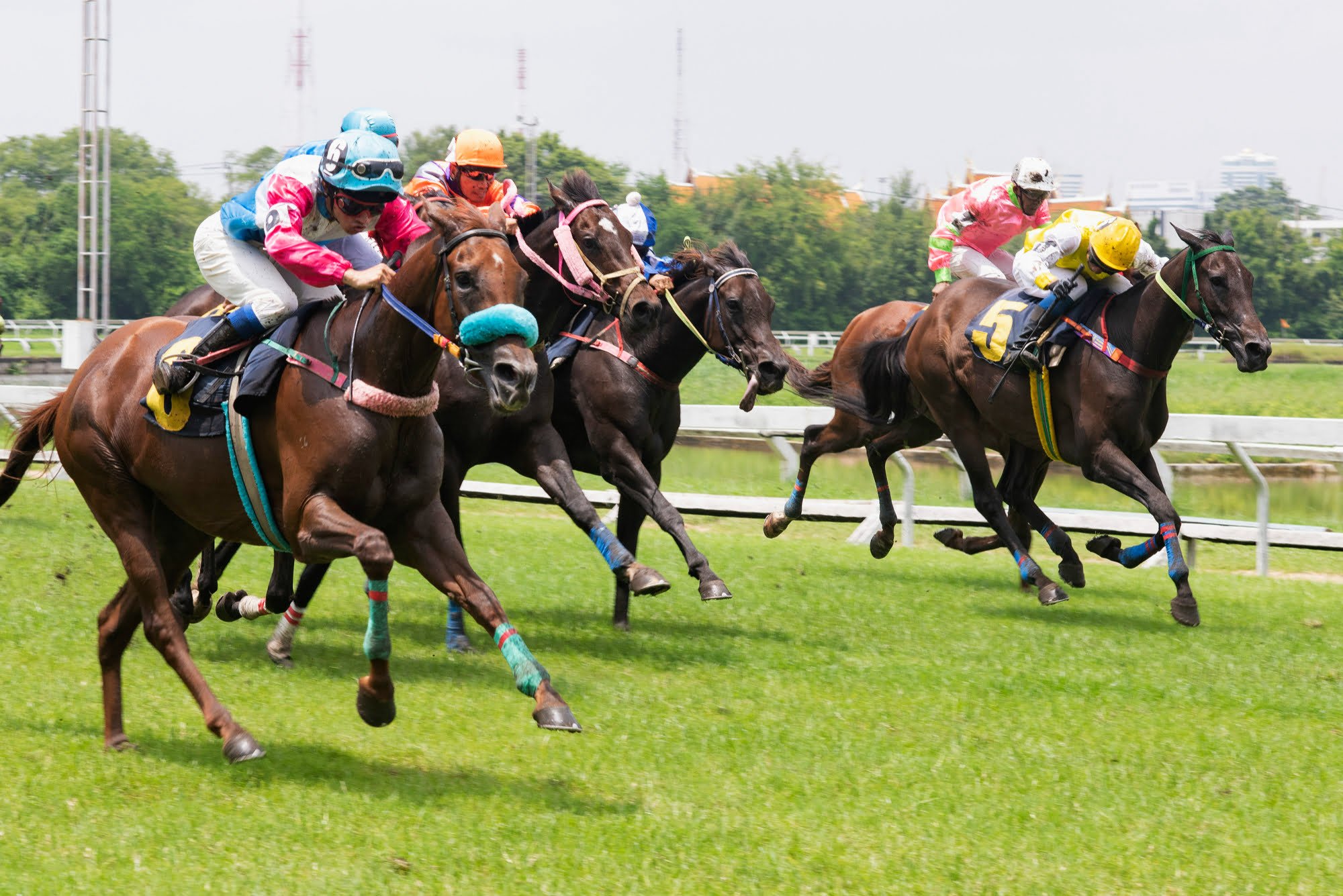 Saratoga County is one of the most loved and sought-after communities to live in within the Capital Region. The suburban community is perfect for families who want more space and a safe area to raise children. Many homeowners seek to buy or build a home in Saratoga County because of the community's unique features. Whether it's the historical attractions, nearby entertainment, or great school system, Saratoga County has so much to offer homeowners. Here are a few other benefits of living in Saratoga County.  
History and Entertainment
If you are looking for a community that is heavily involved in the arts and entertainment culture, Saratoga County may be the perfect fit for you. The area is home to the Saratoga Performing Arts Center (SPAC) which features shows from the NYC Ballet, Philadelphia Orchestra, and other live events from national musicians across the county. Saratoga County is also well known for its history of horse racing. Every summer, the Saratoga Racetrack entices people from all over the country to watch thoroughbred horse racing. It has become one of the favorite pastimes for many of the locals. Other options for entertainment in the area include the National Museum of Dance, New York State Military Museum, the Saratoga Casino Hotel, and a children's museum. 
Prime Location
Another one of the benefits of living in Saratoga County is the location. Saratoga County is less than 40 miles from other major Capital Region cities including Albany, Schenectady, Lake George, Clifton Park, and Troy. For longer weekend or day trips, Saratoga County is also within a few hours' drive of popular destinations including Lake Placid, NYC, Boston, Vermont, Maine, and Connecticut. 
Nature
If you are an avid nature lover, you will love living in Saratoga County. One of the benefits of living in Saratoga County is that there is no shortage of natural beauty in the area. Saratoga County is filled with beautiful parks including Congress Park and Saratoga Spa State Park. It is also home to many scenic trails, mountains, and bodies of water. The most popular body of water being Saratoga Lake where many locals enjoy the beach, kayaking, fishing, and more.