Memorial Day weekend is one of the most popular weekends for camping. It's the start of nicer weather before it gets too hot, and people are itching to enjoy the outdoors. If you are a beginner or newer to camping, it is important to be prepared. You can learn how to plan ahead, what essential gear to buy, and other camping tips from our Beginner's Guide to Camping for Memorial Day Weekend.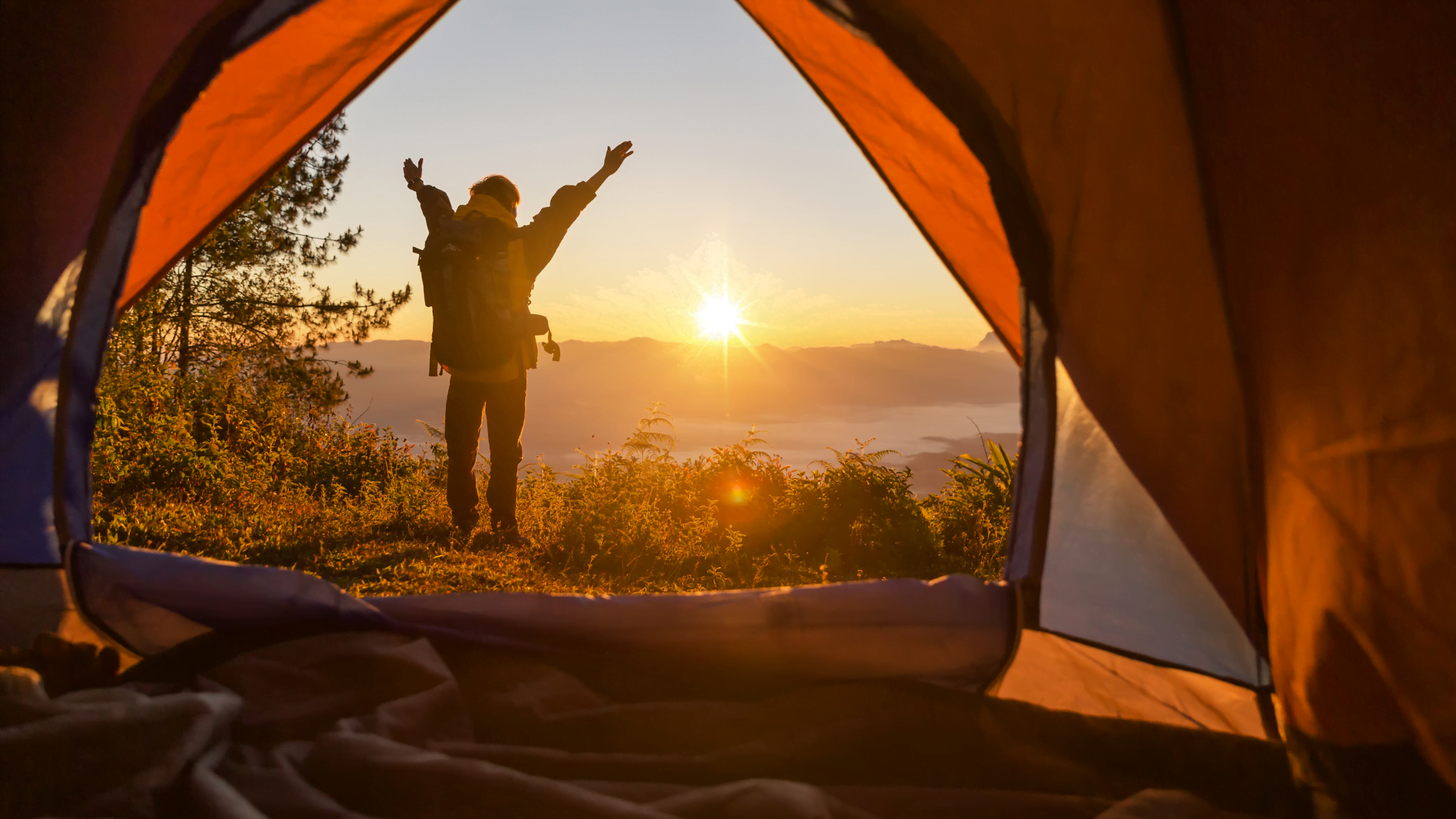 Planning Out Your Camping Trip
Packing List
Making a packing list can be stressful but it will help you make sure to remember all the necessary items you may need for the weekend. Here are a few popular camping items that will help you to get started with your list. 
Tent

 

Sleeping Bag

 

Air Mattress

 

Backpack

 

Water Bottle

 

First Aid Kit

 

Bug Spray

 

Sunscreen

 

Cooking Equipment

 

Lantern

 

Batteries

 

Proper Clothing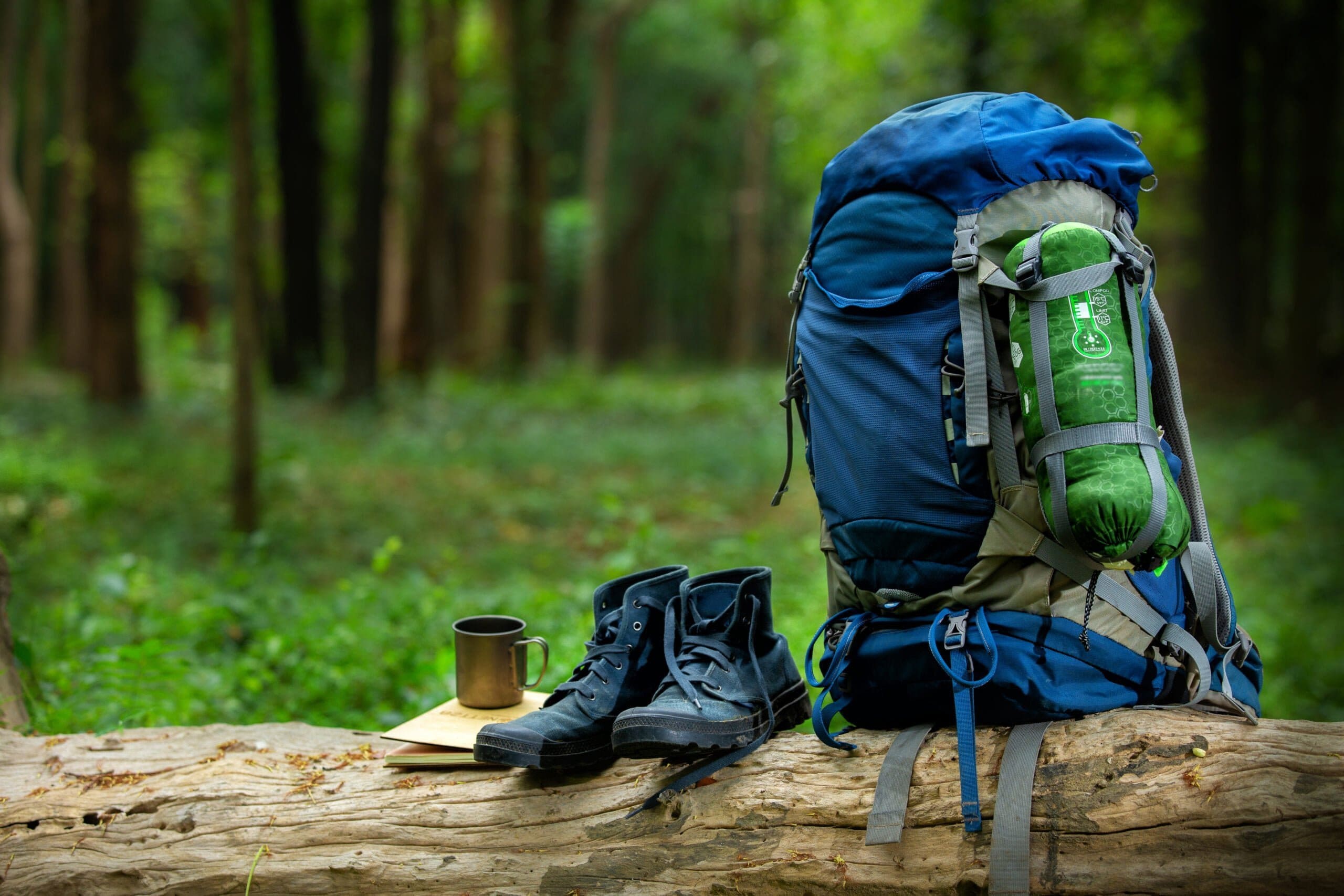 Preparing Meals
Preparing what meals you will be eating ahead of time will allow you to get all the necessary ingredients and equipment needed. You want to make sure you get in all your favorite Memorial Day food favorites in! Here are a few of our must-have camping food items you may want to consider adding to your grocery list before you go shopping.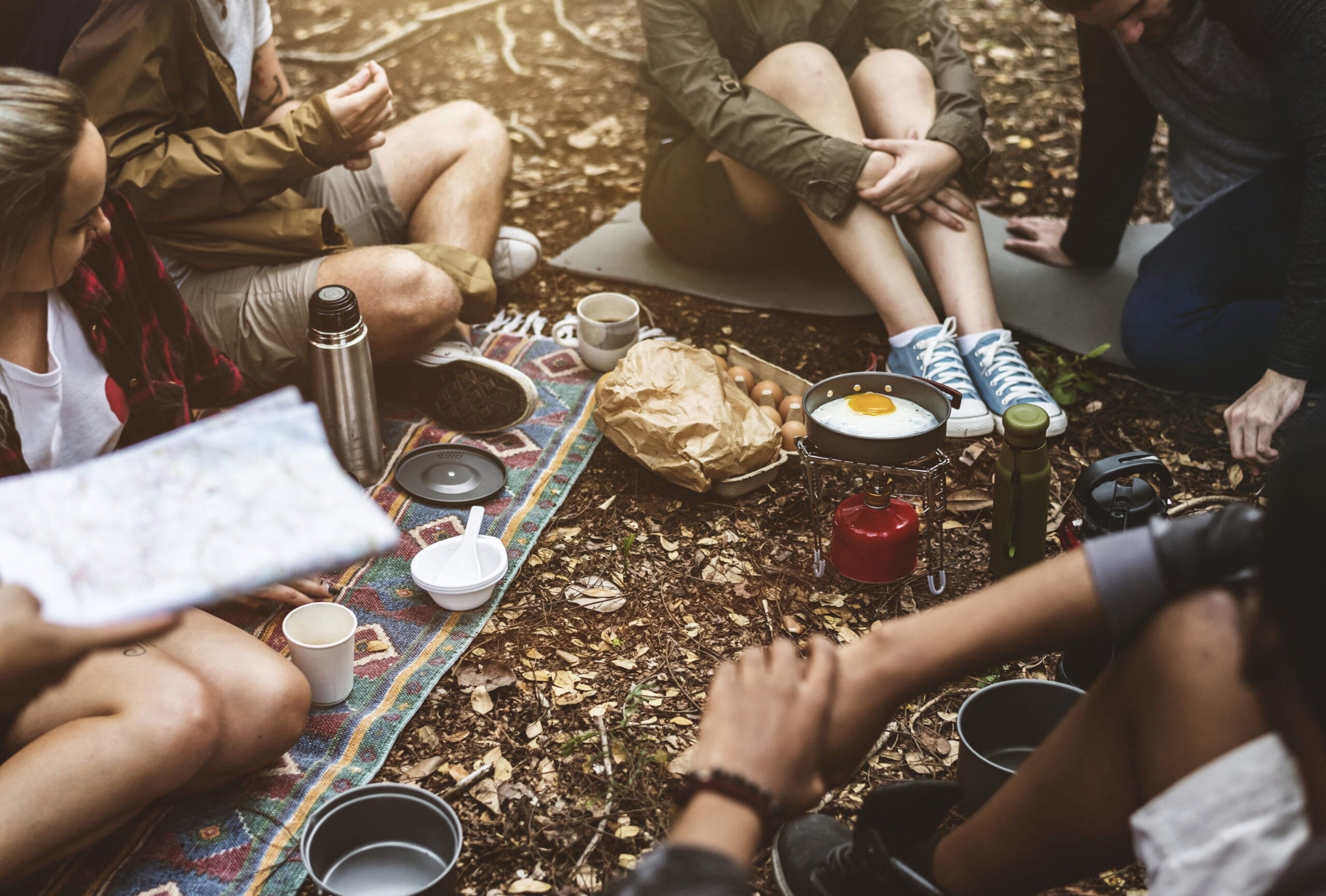 Breakfast 
Eggs

 

Cereal

 

Bacon

 

Pancake mix

 

Granola bars

 
Lunch and Dinner 
Canned soup

 

Burgers

 

Hot dogs

 

Sausage

 

Bacon

 

Sandwiches

 
Snacks 
Smores

 

Chips

 

Crackers

 

Fruit

Vegetables

 
Picking A Campsite Location
Before leaving for your weekend camping trip, discuss what the goals are for the weekend with everyone who will be going. Is the goal to relax and have fun? Go on a hiking adventure? See specific parts of nature? Answering these questions will help you to narrow down a location for your trip. Here are some other questions to consider when picking a campsite. 
What do you want your proximity to be for bathrooms, water, showers, etc.?
Do you want to be in a more social setting to mingle and make friends at other campsites?

 
Do you want to be more secluded and more "in the wild"?
What size campsite do you need?

 
Do you need space for multiple cars or a camper?

 
Are you close to water for activities?

 
Are there hiking trails nearby?

 
What is the wildlife like in the area?

 
Any dangerous animals or hazardous plants to watch out for?

 
Research Gear and Equipment

 
It is extremely important to invest in quality gear for camping, no matter what your experience level may be. If you are unsure of what type of gear or equipment to purchase try looking up reviews online, talking to a professional, or asking other experienced campers you might know for advice. Here are some things you may want to consider when purchasing camping gear. 
When choosing a tent, consider getting a size that is bigger than you think you will need. Even if a tent says it can fit six people, it may not be extremely comfortable. Go a size or two up to allow maximum space and comfortability.

 
If you are purchasing a sleeping bag, be sure to get one with the seasons in mind. You will want one for both warmer and colder temperatures or one that adjusts to whatever temperature it may be to keep you comfortable.

 
It may make sense to purchase more expensive gear from the start as it will last much longer and be better quality than the cheaper items. 

 
Practice using your camping gear before you head out for your tip. The last thing you want is to blow up an air mattress that has a hole in it or put up a tent and realize you're missing a piece.