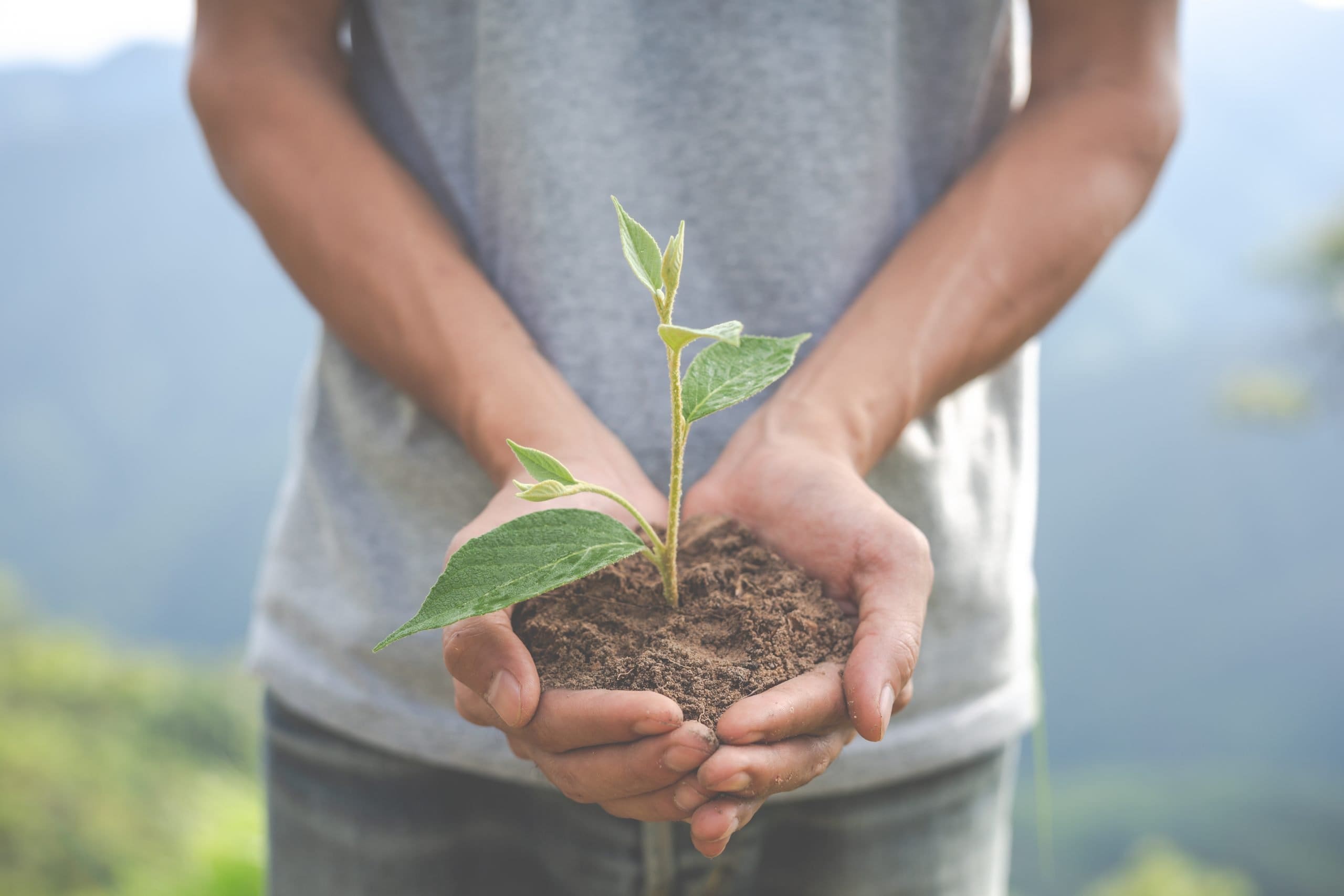 Earth Day is a great opportunity for people all over the world to start implementing sustainable habits into their lifestyle. There are plenty of environmentally friendly changes you can make in your daily schedule at home or work. If you're not sure where to begin, attending Earth Day events can help inform you and motivate you to start making a change. Earth Day events can be a great way to meet other people passionate about the environment and participate together in a sustainable activity. Here are a few Earth Day events near Saratoga County to get you in the sustainable spirit!
Earth Day Celebration at Common Roots Brewing Company
Common Roots Brewing Company | 58 Saratoga Avenue South Glens Falls, NY 12803
Join Common Roots for a fun day at the brewery while learning about birds of prey! They will be launching their new draft and can of Mom's Calling IPA, have a live birds of prey demonstration, a silent Up-Cycled Bike Auction, and a raffle to support North Country Wild Care.
Celebrate Earth Day with Albany Capital Center
Albany's Capital Center | 55 Eagle St, Albany, NY 12207
Albany Capital Center will be hosting a free "Plant and Take" event in front of the building. Plant your own tree or bulb there and take it home with you. Beverages and snacks will be provided by Mazzone Hospitality. All leftover plants will be donated to a nature facility.
Earth Day Story & Hike
Normans Kill Preserve | Delaware Ave , Delmar, NY 12054 Delmar, NY 12054
Mohawk Hudson Land Conservancy is hosting an Earth Day story and hike event for the whole family. Enjoy a short hike while listening to a few short stories about Earth Day. Each attendee will receive a take-home craft to complete!
Celebrating the Earth Afternoon Walk
Albany Pine Bush Preserve | 195 New Karner Rd #1, Albany, NY 12205
Join Albany Pine Bush Preserve for a free, family-friendly, 1.7 mile walk. On the walk you will celebrate the flora, fauna, and nature that the preserve has to offer.
Earth Night with Schenectady County Historical Society
Schenectady County Historical Society |32 Washington Ave. Schenectady, NY 12305
Join the Schenectady County Historical Society for an evening celebration with fun activities and workshops that honor Mother Earth and our natural surroundings at Mabee Farm Historic Site. Activities include a pop-up nature exhibit, crafts, workshops, sunset tour, and campfire stories.
Nine Pin Cider's Annual Warehouse District Clean Up
Nine Pin Cider Works | 929 Broadway, Albany, NY 12207
Join Nine Pin Cider for their annual Warehouse District Clean Up. Start at the tasting room at 10am to pick up gear and break into teams to clean Albany's Warehouse District. At 1pm, gather back at the tasting room for complimentary cider until 3pm.