Are you looking to sell your home in the near future? If you are, you're probably hoping it sells for the maximum price possible, right? Homeowners typically try to sell their house at maximum value. To maximize the value of your home, and get the most money when selling it, there are certain steps you can take to increase the value of your home. Some steps are fairly simple and cost-efficient, while others may require a bit more time and investment, but all steps will be sure to pay off when it comes to sell. If you're looking to start the selling process, here are 6 ways to maximize the value of your home before selling it. 
Decorate the Interior
When searching for a home, people love when they can envision themselves living in the house. This is easier to do when the home already feels welcoming and lived-in. You can maximize the value of your home before selling it by decorating your main rooms with a clean and simple design. Focus on the big selling rooms which are living rooms, kitchens, dining rooms, and the master bedroom. If you are not sure how to stage your home to look it's best, you can always hire an interior designer or home staging expert to help.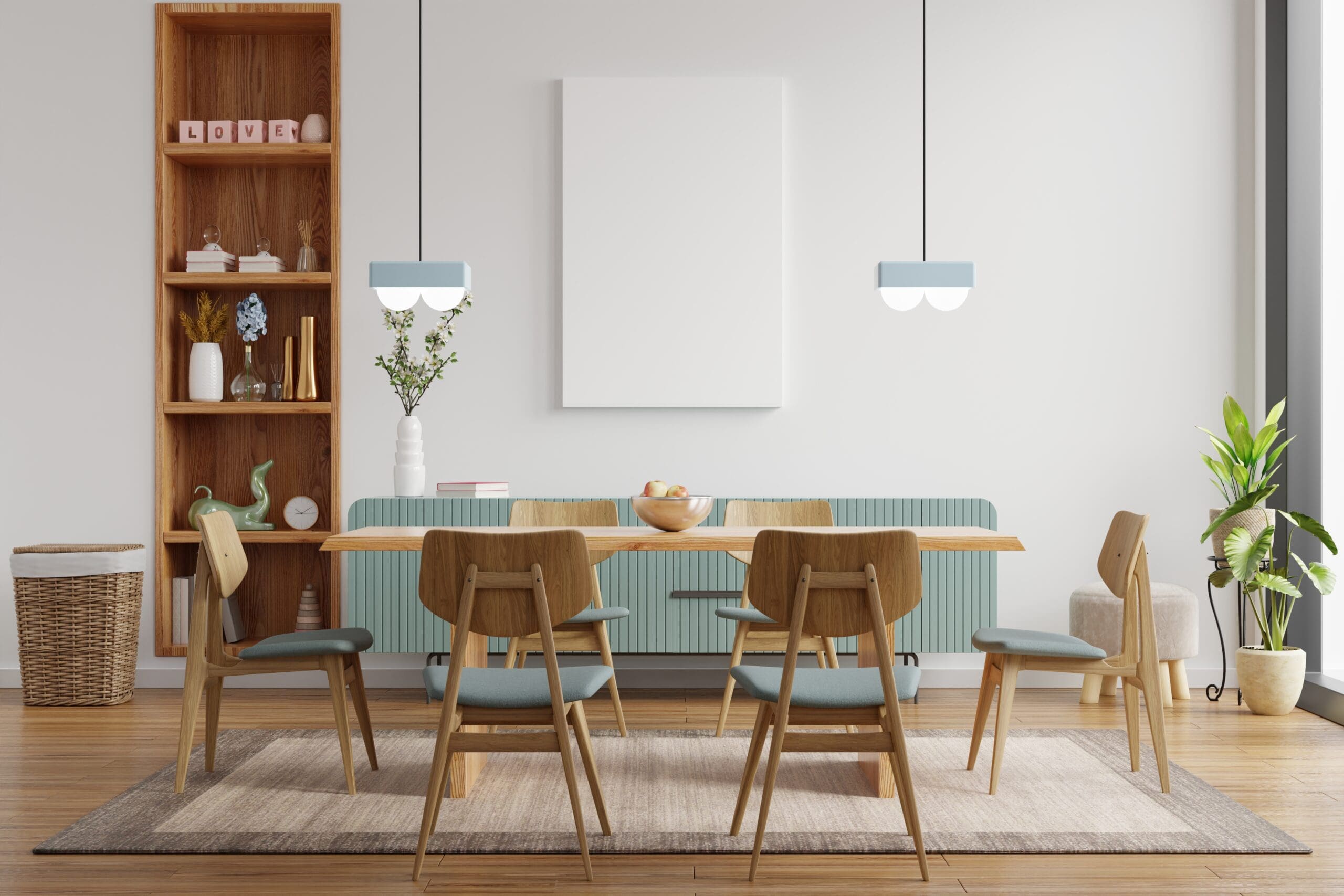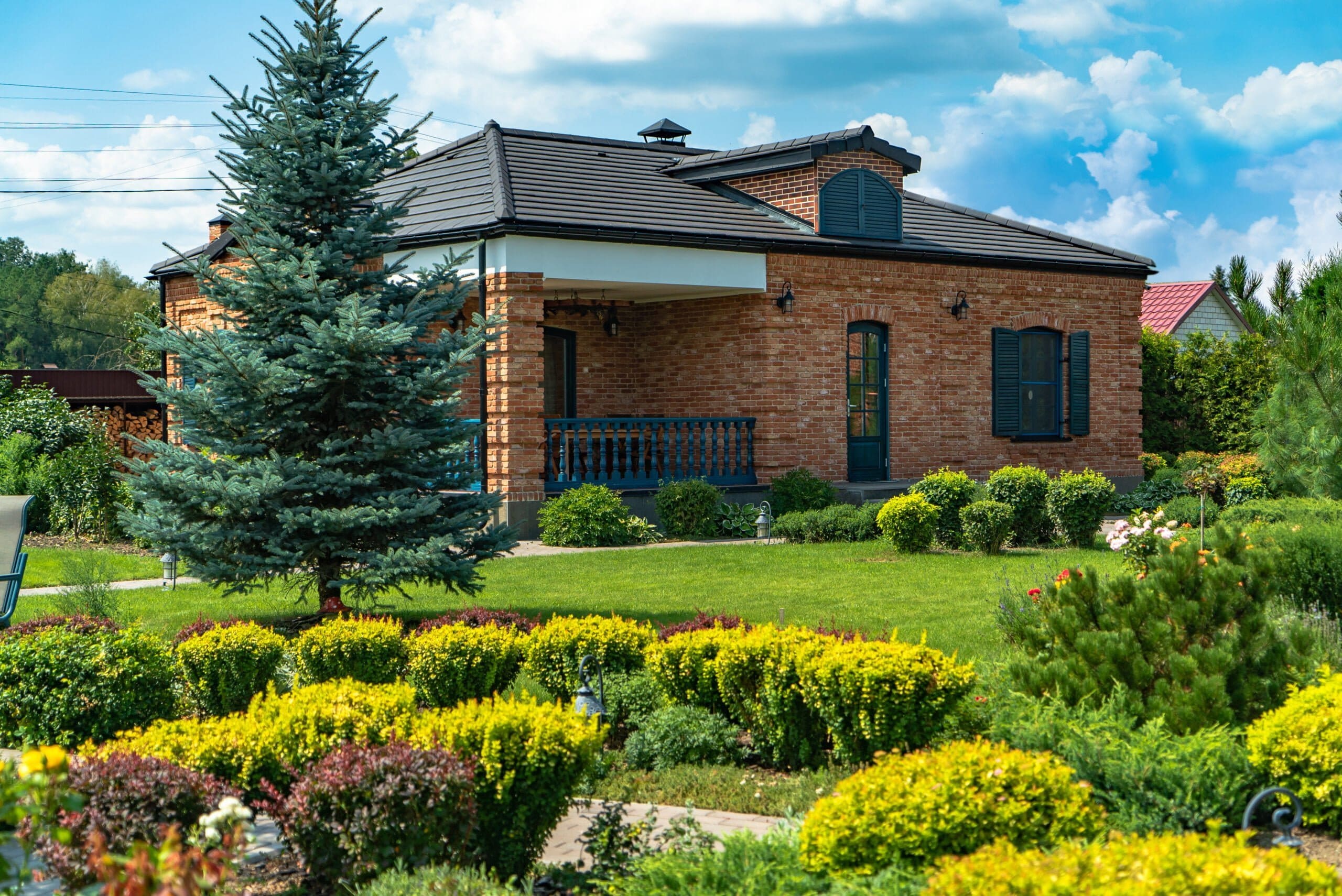 Focus on Curb Appeal
Curb appeal is a huge selling factor amongst the house hunting process. Inspiring homeowners love to pull up to an open house and see a nicely mowed lawn with organized landscaping around the property. To make your landscaping even more appealing, you can add a garden, trees, or even something simple such as adding a hanging planter on the front porch. Upgrading front doors, windows, or even siding to the house can help give your curb appeal a boost as well which will maximize the value of your home before selling it. 
Hire a Cleaning Service
There's nothing worse than losing out on a sale of your home because the people thought it was too cluttered or dirty that they couldn't envision themselves living there. While you may think that you're a top-notch cleaner, when it comes to selling your home, it's worth spending the extra money to hire a professional. The cleaner your home is, the more chances you will maximize the value of your home before selling it.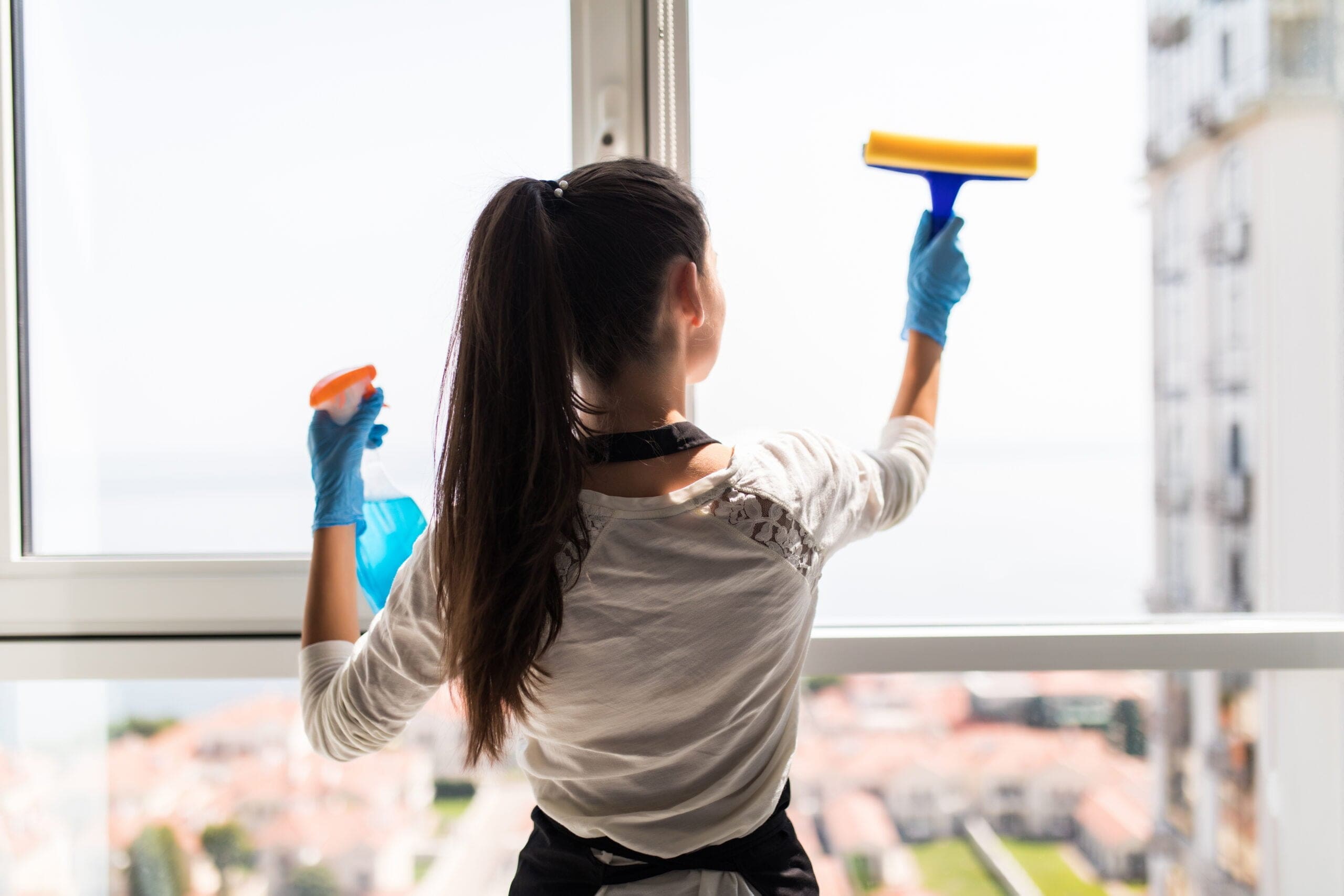 Consider Energy Efficiency
Nowadays, when buying a home, homeowners consider energy efficiency to be an important factor when making a decision. Swapping out old windows, for more updated energy efficient ones will be sure to grab potential homebuyers' attention. You can also add energy efficient appliances, programmable thermostats, energy efficiency smart home apps, and ceiling fans which are wish list items for homebuyers as well. They are thinking that with more energy efficient options within the home, they will save more money in heating/electric bills and also be helping the environment. 
Update your Appliances
As we mentioned, swapping out for more energy efficient appliances can help maximize the value of your home before selling it. While energy efficiency is one reason for swapping them out, design is another. Having a unified look to your kitchen, laundry room, or any other room with appliances, is extremely important to homebuyers. If you have a mismatching fridge and stove for example, it can deter people away from wanting to buy the home. While it may seem like a big investment for a house you only plan to sell, it will make your home worth more, and increase the chances of someone wanting to purchase it. 
Add a Fresh Coat of Paint
Lastly, adding a fresh coat of paint can help you maximize the value of your home before selling it. Covering up old scrapes and dings on your walls, will help create a newer feel. You can also use it as an opportunity to get rid of any vibrant or out of date colors that might be a turn off to homebuyers. Try to stick with neutrals and trendy colors to appeal to a wide variety of homebuyers. Refreshing your walls with a new coat of paint is a very cost-effective way to get your home's maximum value when selling it.