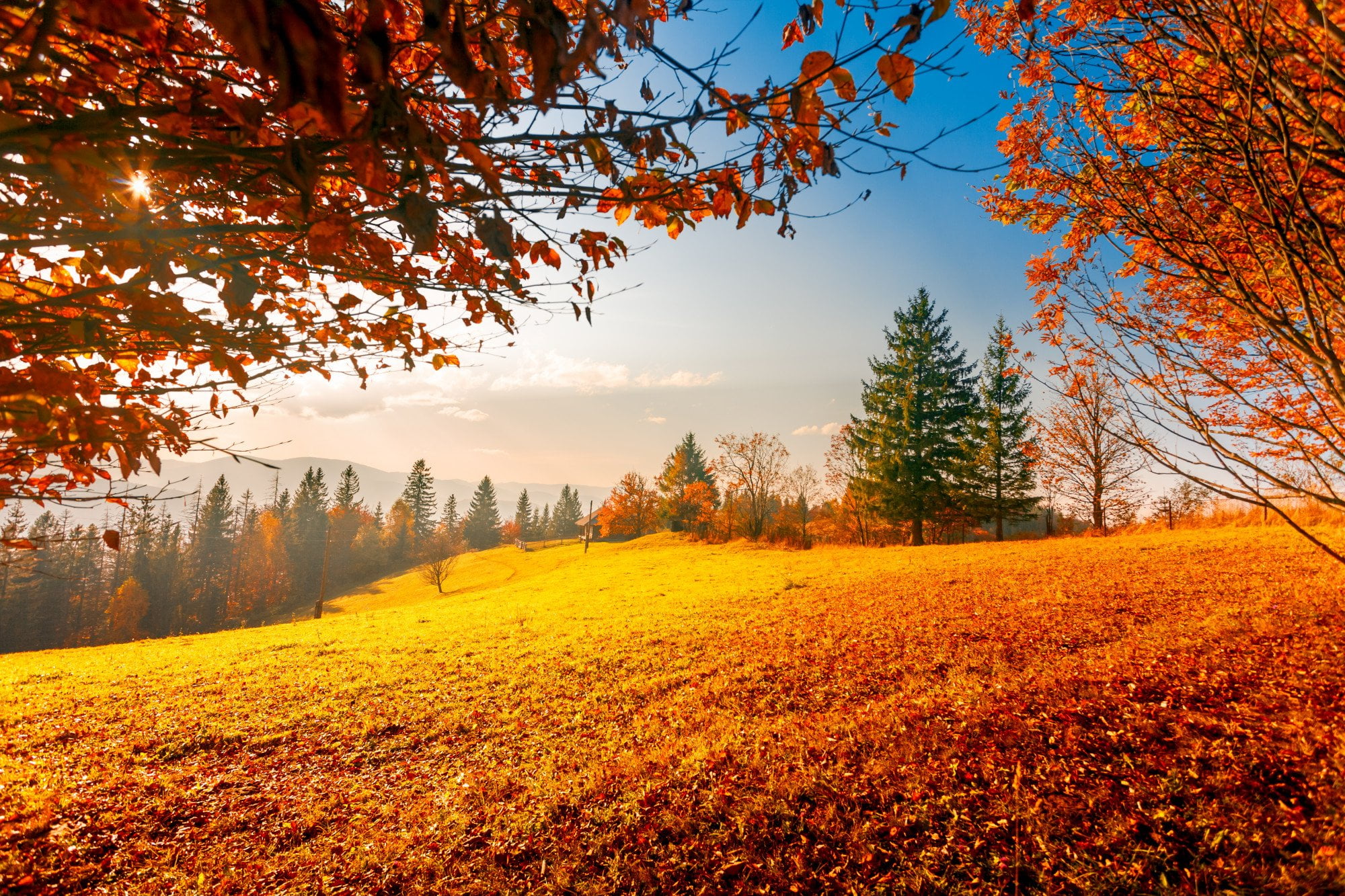 In the Capital Region, one of the favorite pastimes for locals is to go leaf peeping. Leaf peeping is another way of saying that they are going to look at the beautiful fall foliage. There are so many locations in the Capital Region and drives that are only a few hours away to explore some of the most vivid fall colors. Once you decide on a location, or a few, it's good to be prepared for your trip to make sure everything goes smoothly, and you can just sit back and enjoy the view. Here are some of our favorite tips for planning a fall foliage trip.  
Timing is Everything
Timing is the most important factor when planning a fall foliage trip. Peak foliage season changes from year to year depending on the weather, location, and altitude. Typically, it falls anywhere from mid-September to early November. This means the middle peak time is typically around the month of October. It's important to plan your leaf peeping trip according to this schedule because you want to make sure the colors are as vivid as possible. As mentioned before, this timeframe can change, so it's important to keep an eye on how fast the leaves are changing in the area you will be visiting. Most places have tracking links like this New York Fall Foliage Report. 
Pair it with an Activity
Some people simply go for a walk or drive to view the beautiful fall foliage scenery. However, there are so many other fun activities you can enjoy while planning a fall foliage trip. Instead of driving your own car, look into a local bus trip where you can go with a group and sit back and enjoy the view instead of driving. If you're visiting a location where there are trails, you can also gather a group to go hiking through the changing colors. Other fall foliage activities can include kayaking, camping, having a picnic, or even enjoying a ride on an outdoor rollercoaster through the mountains.  
What to Bring
When you're planning a fall foliage trip it's important to make sure you pack all the essentials. Since the weather can be tricky during the fall, you should bring layers of clothing, especially if you'll be walking around a lot rather than in the car. It's also a good idea to bring an umbrella or rain jacket in case it starts to rain. Packing snacks and drinks is always a good idea as well, since most leaf peeping locations are farther away from restaurants and stores. Lastly, don't forget your camera. Whether it's a professional digital camera, or just your smartphone, you'll definitely want to snap as many photos as possible of the beautiful color changing view.