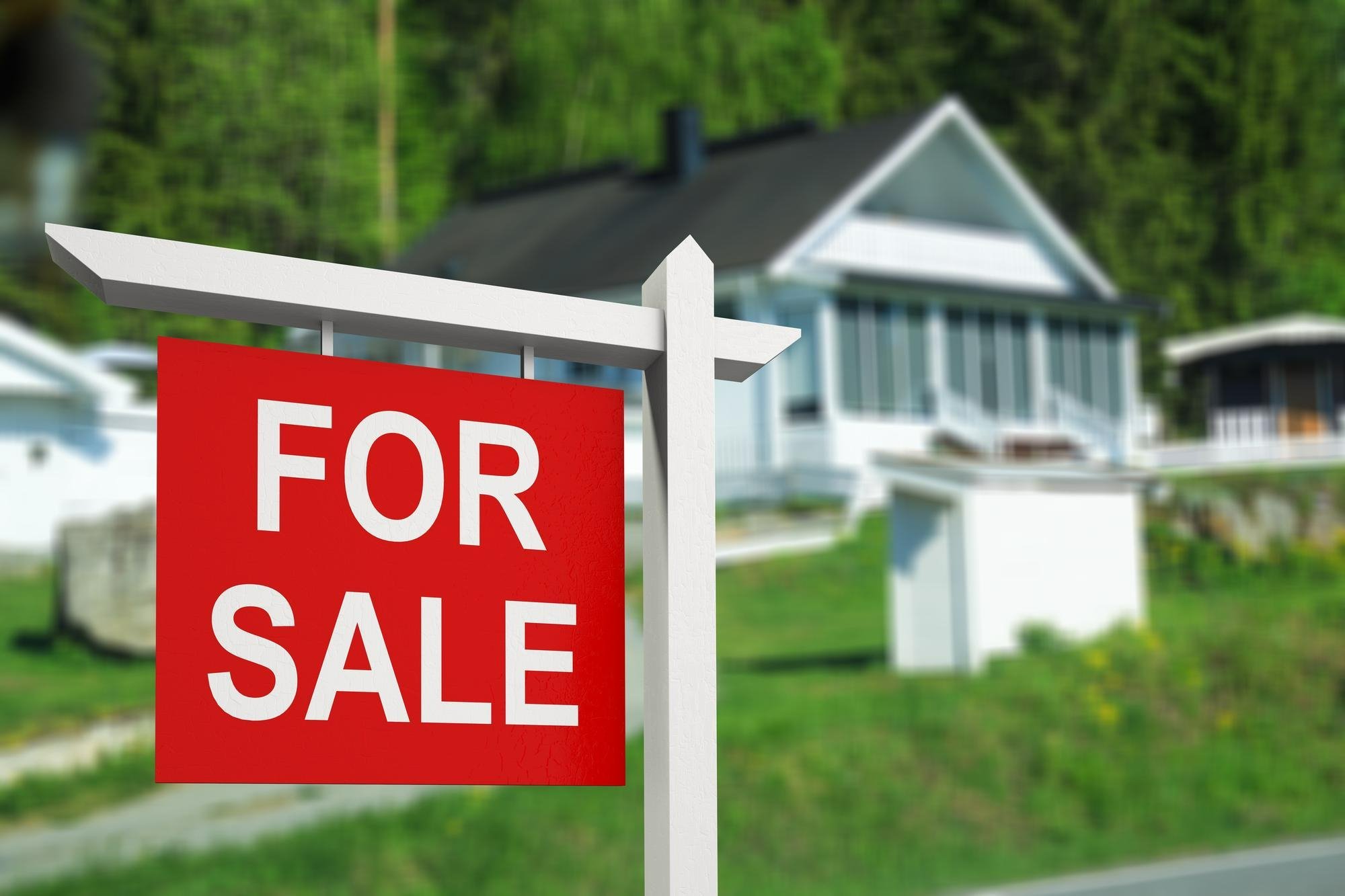 If you're thinking of selling your home in the near future, you want to make sure you are getting the maximum amount of money for it. This might require making some improvements around the home and some minor décor adjustments to make it more appealing. Some of these changes are relatively easy and cheap to make, while others are a bit of a bigger project with more time and money involved. However big or small, most of these adjustments are great ways to increase the value of your home. 
Throw on a Fresh Coat of Paint
It's amazing the transformation a home can go through by simply throwing on a fresh coat of paint. Over the years, the walls in your home can become dirty and dull. By adding a fresh coat of paint, it can make the room look cleaner, brighter, and updated. This will be more appealing to the homebuyers looking at your home. 
Upgrade to Energy Efficient Materials and Appliances
When purchasing a new home, most homeowners look for homes that display sustainability. Using energy efficient materials in the home like windows, thermostats, and insulation are important to homeowners. This saves energy within the home and often means their utility bills will be lower in price. They also look for energy efficient appliances within the home as well. This includes refrigerators, stove/ovens, washers and dryers, etc. Upgrading to these energy efficient materials and appliances before selling your home is a great way to increase the value of your home. 
Improve your Landscaping
Quality landscaping is a huge deciding factor for most homeowners when deciding to buy a home. Cleaning up the yard, mowing the lawn, and even planting a few flowers can help increase the value of your home by quite a bit. It will also help with the initial curb appeal that the homeowners notice during the open house.  
Stage your Home
If you can be moved out of your home before putting it on the market, staging can be a great opportunity to increase the value of your home and get more interest from homebuyers. Using a staging company can help create a warm and inviting ambiance in the home without it being too personal. It allows the homebuyers to fully picture themselves living in the home while doing the open house walkthrough.