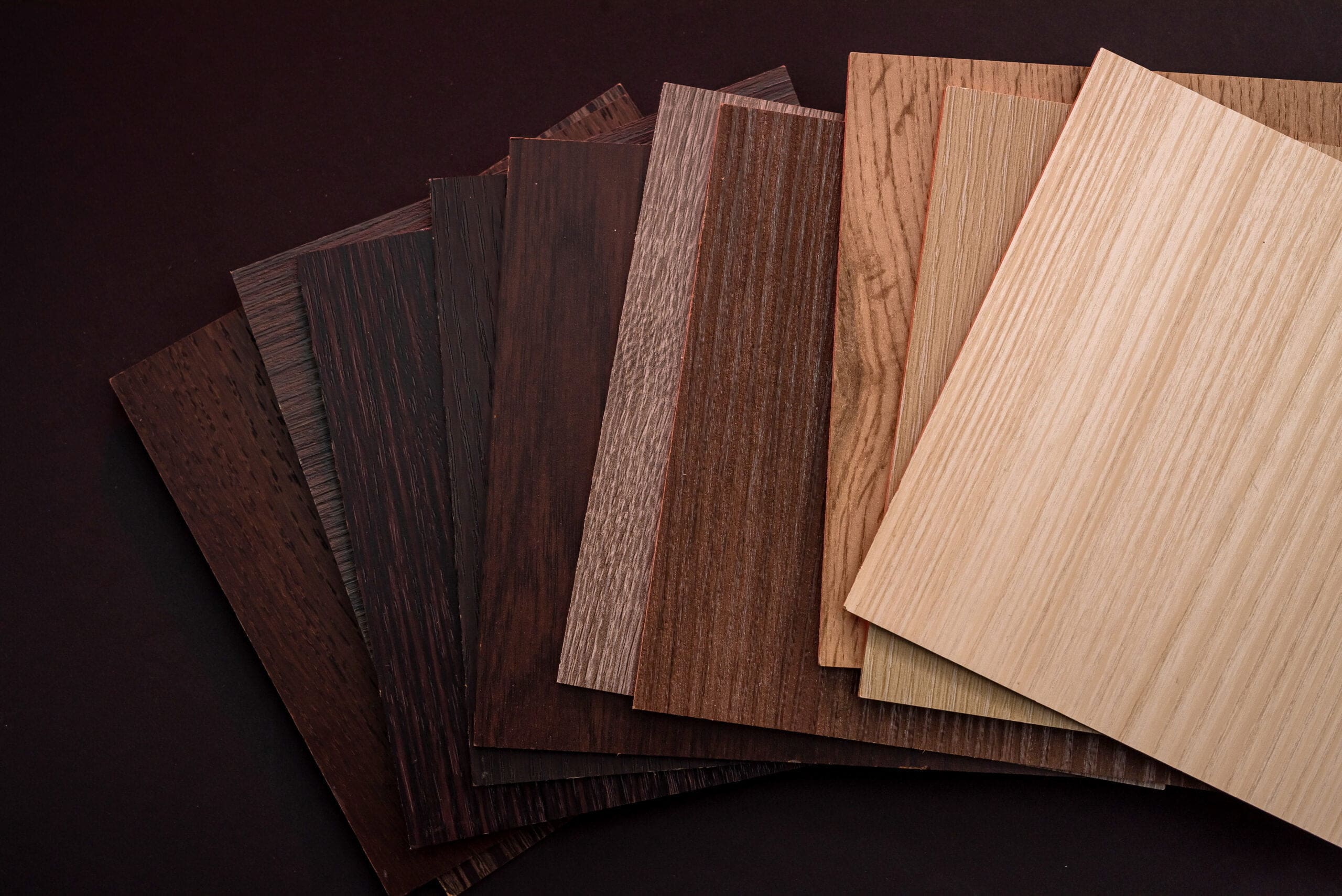 Whether you're looking to re-do the floors in your current home or you are in the home-buying process, you know how stressful floor material selection can be. There are so many styles, materials, and textures to choose from and it can be overwhelming. Especially, since some flooring types are best suited for specific areas in the home and not others. Before installing flooring in each room, it is important to do research to see which type of home flooring is right for your lifestyle. 
Carpet
Carpet flooring in the home has always been a favorite for homeowners, especially in bedrooms and living rooms. Many homeowners choose to have carpet in these rooms for the sole purpose of comfort. The carpet is soft and comfortable to walk on and touch. It also acts as a sound barrier and is slip-resistant for homeowners who have little ones or elderly people living in the home. However, carpet flooring is much harder to take care of and maintain than other types of hard flooring. Carpets require regular vacuuming, stain care, and shampooing or steam cleaning.  
Hardwood
Hardwood flooring is a great choice for homes because it looks great with all types of home décor. If you want long-lasting flooring, hardwood is a great option because it can be refinished multiple times to remove any surface imperfections or scratches before needing to be replaced. Hardwood floors are best suited for rooms in your home that have less activity, so they are less likely to be scratched, dented, or warped. 
Laminate
Laminate flooring is structured so it can imitate the look of other materials like wood, tile, or stone. Because of being cost efficient, they are very popular. Laminate is typically good in all types of rooms other than ones with a water source or high moisture levels. This is because the floor is likely to become slippery.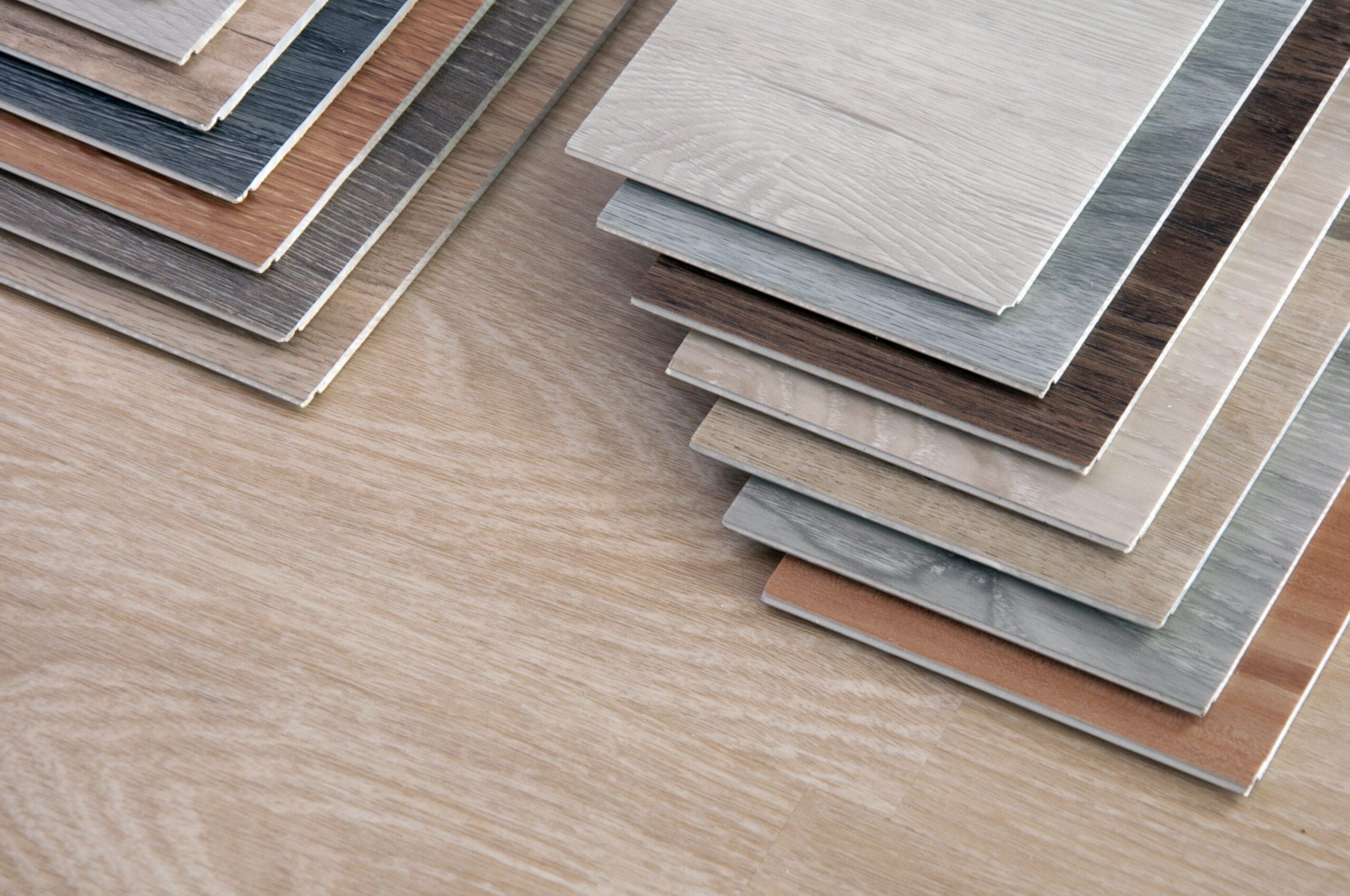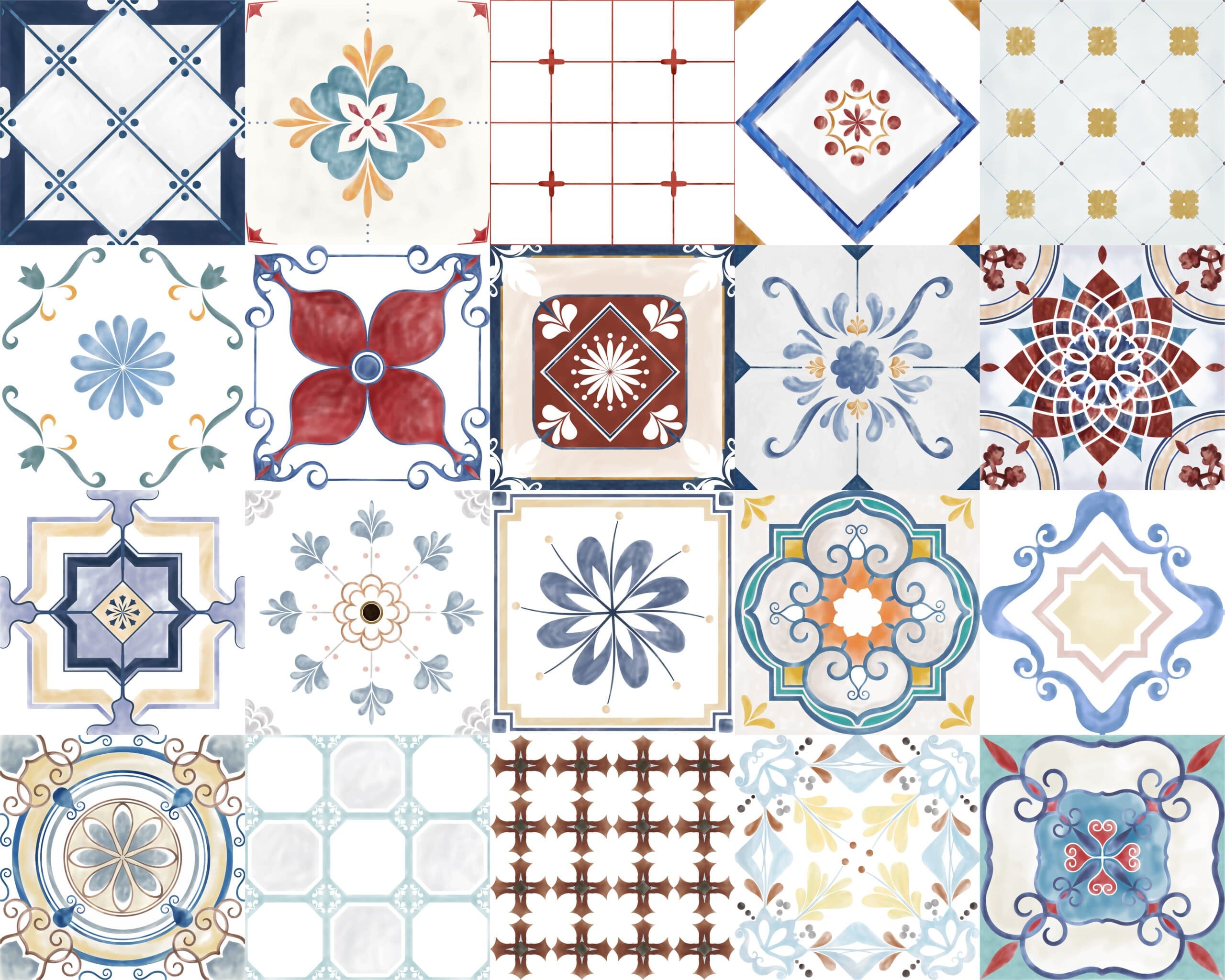 Tile
Ceramic tiles are another great flooring choice for the home. It comes in many different shapes and colors making a wide variety of options to choose from. One thing to be careful about is that not all ceramic tiles are durable enough to be made into flooring, so make sure to only buy tiles designated for flooring. Tile is known to be very resistant to moisture from a water source, scratches, and imperfections. Tile flooring is a great option for rooms in the house that experience a lot of activity. They are also great for rooms that hold more moisture such as a basement, bathroom, or laundry room.  
Vinyl
If you are looking to place flooring in high traffic areas in your home or rooms with higher moisture levels, vinyl is a great choice. Vinyl is an especially great choice for basements because it is less cold to the touch than tile, but it also can tolerate water and high moisture levels better than other types of flooring.