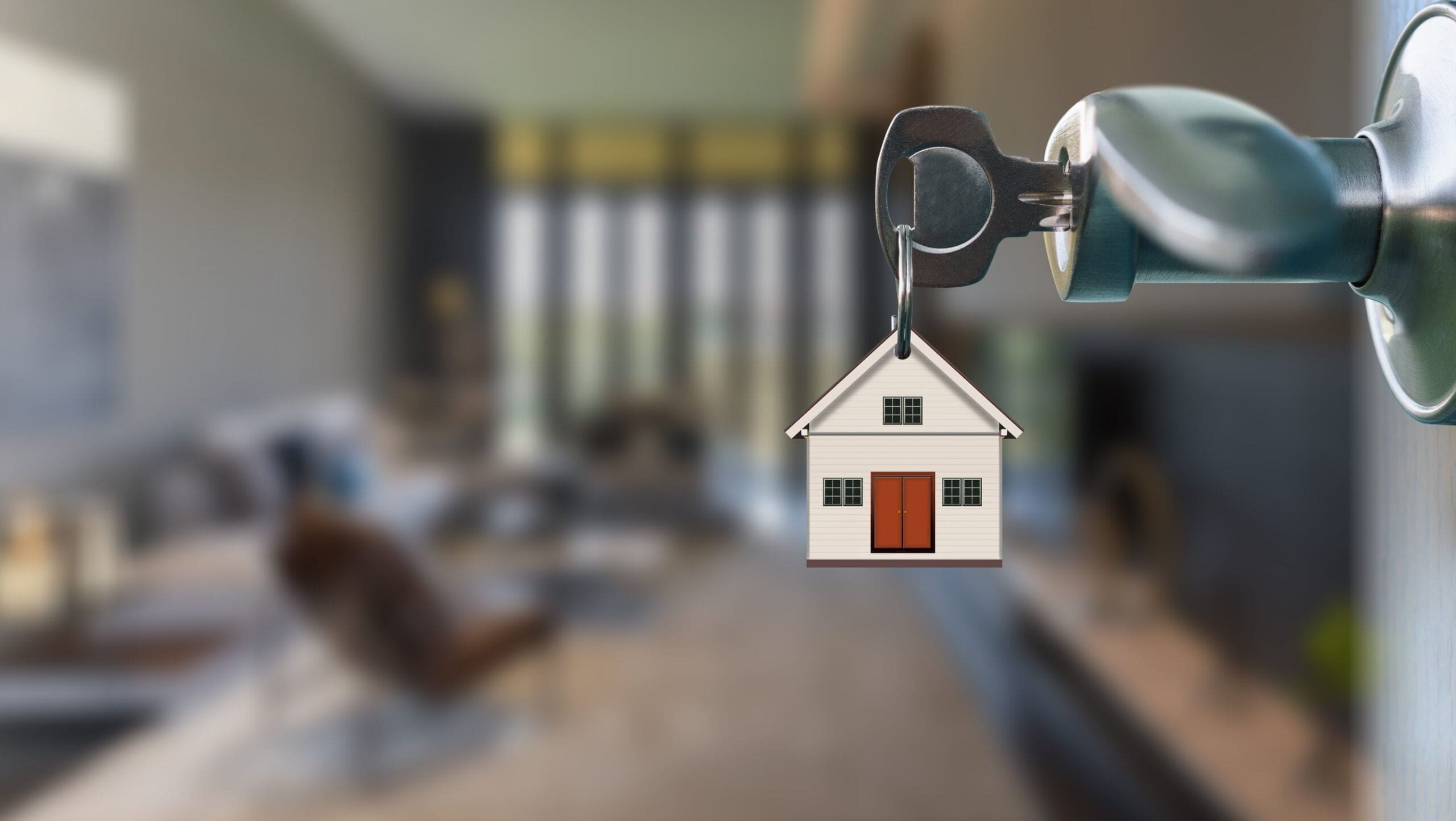 When purchasing a new home, many homebuyers have a wish list of things they would like the house to have. For most buyers one of the most common items on their wish list is an open floor plan. Having an open floor plan can be visually appealing but provide many other benefits as well. Here are some of the reasons we have found why homeowners love open floorplans.  
Traffic Flow
Open floorplans provide an easier and faster traffic flow throughout the home. Eliminating doorway separating rooms in the house, there are less interruptions in the flow of the house. It also eliminates any changes in floor material or elevations. This makes it easy for homeowners to move freely and quickly to get from one room to the other without any issues or hazards. 
Open Floorplans, Open Communication

 
With a standard home that does not have an open floorplan it is easy for family members to get stuck in the habit of going into separate rooms of the house to be secluded. By opening up the layout of your house, it allows family members to be in separate rooms but still have shared space with each other to communicate. While they still have their own separate bedrooms for privacy, places like the living room and kitchen can be a shared space where everyone can gather to talk and spend time together. 
Share the Light
Lighting your house with lamps and overhead lighting can be expensive. Homes with open floorplans allow you to use less lighting. Instead of using one light source for every closed off room, place your light sources sporadically in between the shared rooms of your layout. The light will carry through the entire space lighting up more areas with less fixtures. You can also use large windows to allow natural light to shine through the entire space as well. 
Open Floorplans Allow Better Visibility
For some homeowners with children, open floorplans are extremely important. This allows parents to be in one room while their children are in the other and they can still have that visibility to keep an eye on them. For example, the children could be in the living room doing their homework, while the parents are in the kitchen cooking dinner while keeping an eye on them. 
Entertaining Made Easy
For people who love to entertain, having an open floorplan in their home is a must-have on their wish list. No one wants to be in the kitchen preparing food separately from all the guests while hosting a party. Having an open space allows for you to still mingle with your guests while finishing all the party preparations.